Easy, risk-based portfolio solutions made for you.
Low management fees, and never any transaction fees.
Curated selection of high-quality ETF investments.
Access to Free Money Tools to organize your financial life.
How to Get Started
Access your custom investment portfolio in three easy steps:
Complete your simple investment questionnaire.
Review your suggested investment profile.
Open your IRON Digital Portfolio account.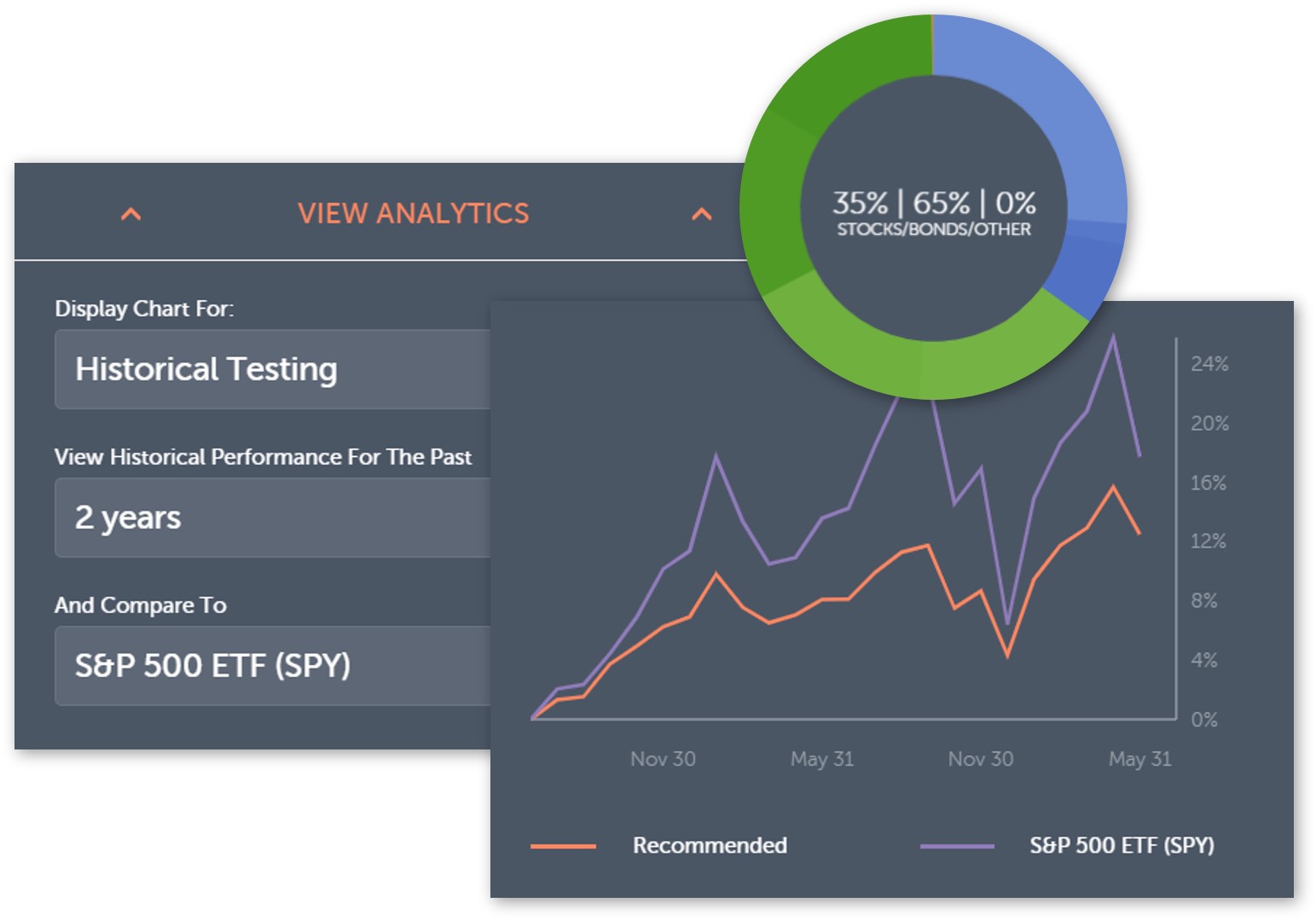 Explore Our Free Money Tools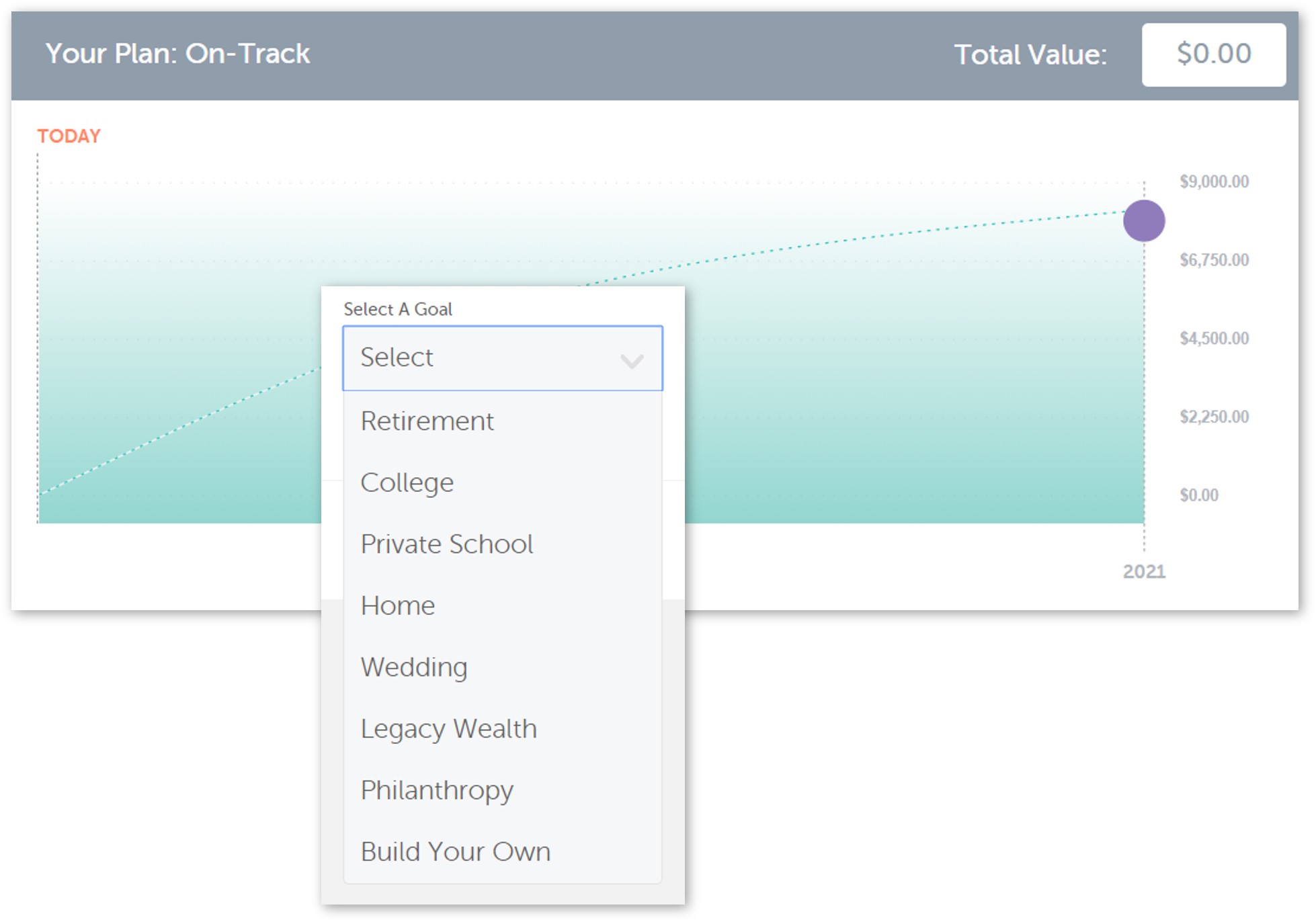 Use the Life Milestones Plan Tool to design a success plan to help you achieve some of the most important milestones in your life. Browse our library of plans to start working towards big moments like retirement, education, home, wedding, legacy wealth, and philanthropy. You can also build your own plan. Then, plug in a few details, and we'll provide actionable feedback about your plan.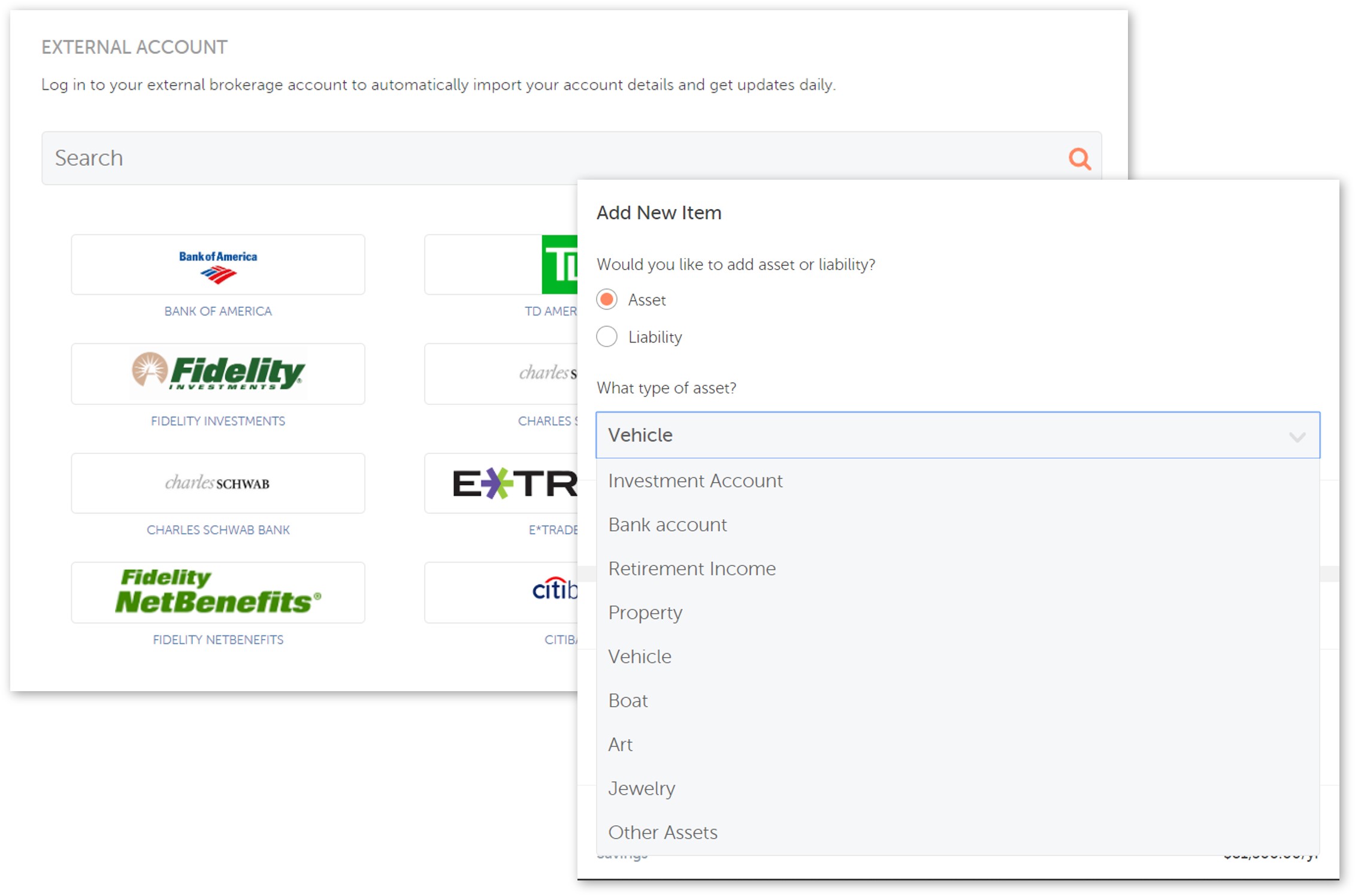 Activate our Financial Account Aggregator for the "big picture" view of all of your finances in one convenient location. Retrieve investment data from a broad coverage network that includes banks, brokerages, credit unions, and retirement plan providers.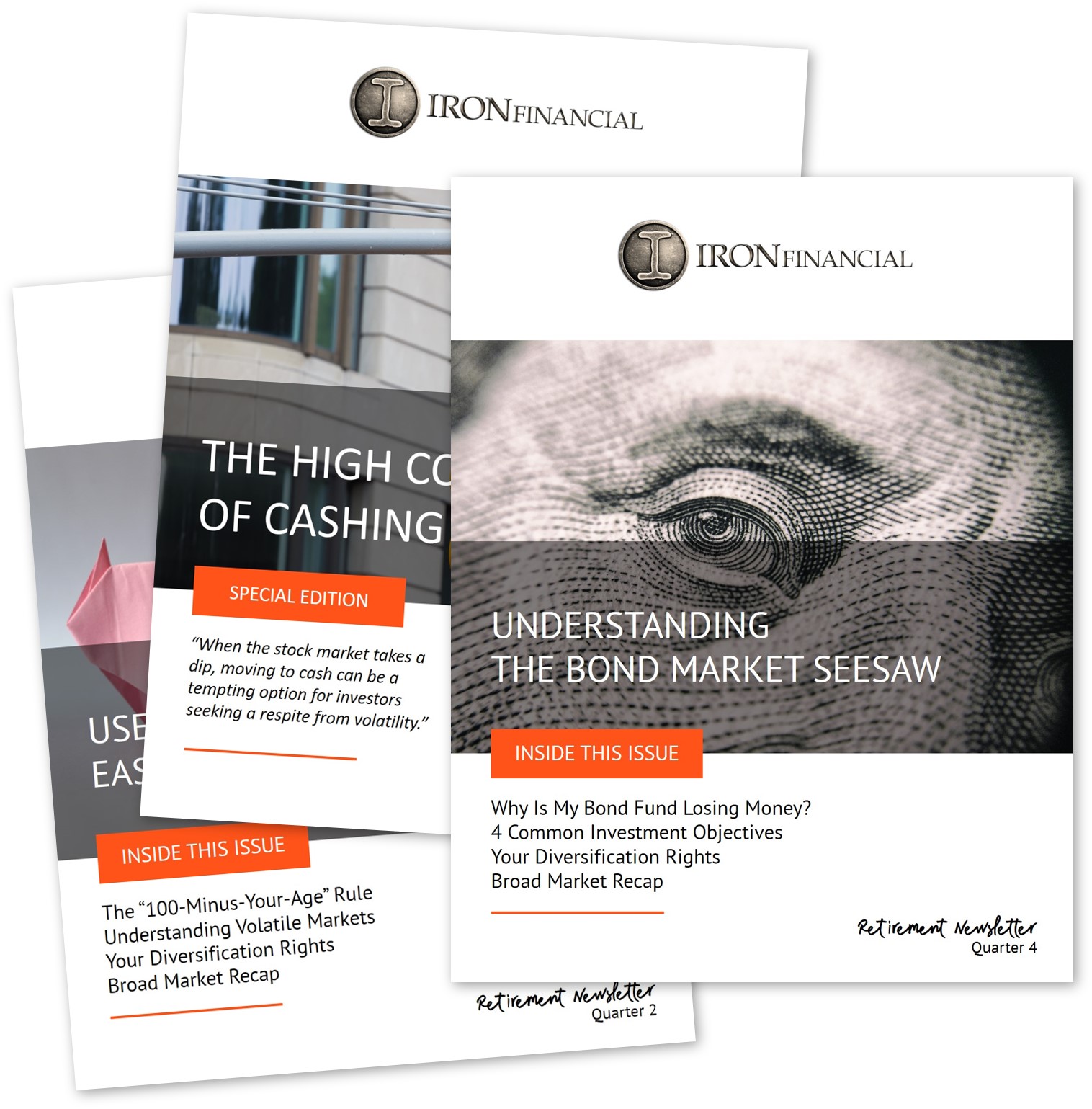 Every quarter, we publish insightful content on the topic off the top of everyone's minds: retirement. Join us as we discuss current retirement topics, answer your questions – big and small, and take a look back at the market's performance.
Now is the perfect time to start…
IRON Digital Portfolios is your easy, affordable, and custom investment solution.