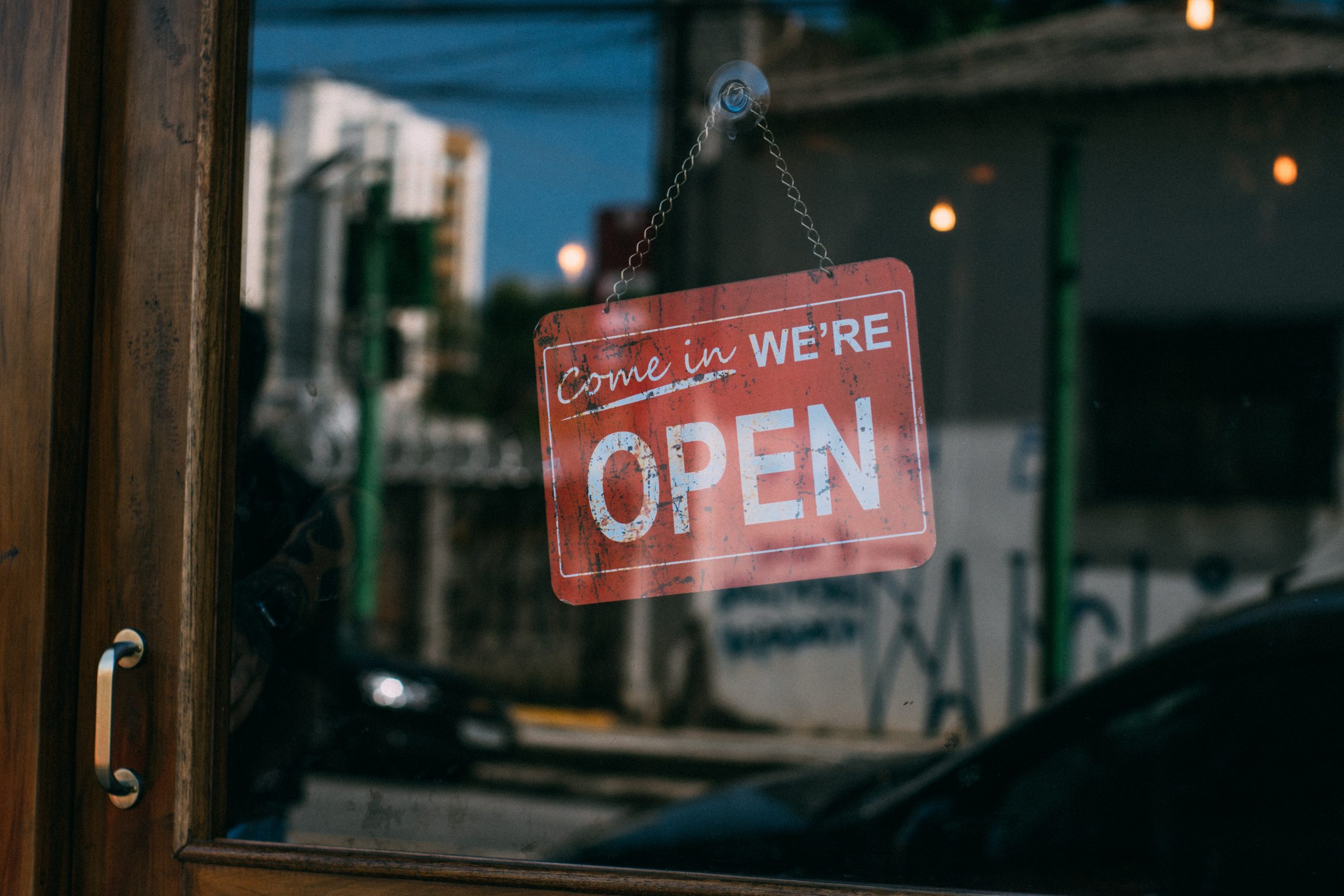 by
IFMAdmin
2019 Q4 Market Report

Just released from our Investment Research Team, it's our 2019 Q4 Market Report. This 14-page quarterly report is chockful of updates on a range of topics including the macro environment, broad market, asset classes, equity, and fixed income.


Latest Posts
by IFMAdmin
The third quarter of 2021 produced mixed results for investors...
by IFMAdmin
Fine tuning the Incertus Portfolio...
by IFMAdmin
Looking back on the first quarter...