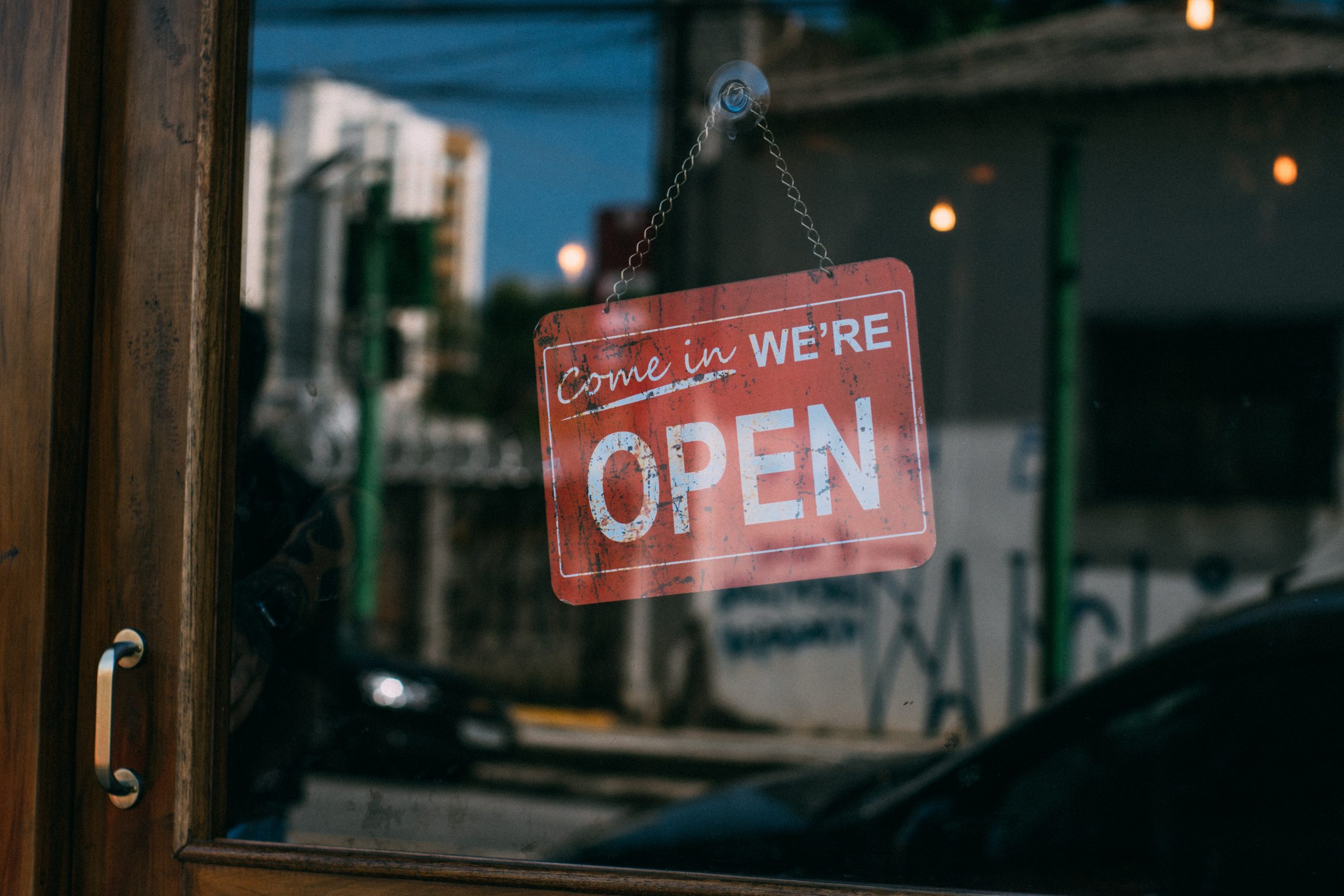 by
IFMAdmin
2019 Q4 Market Report

Just released from our Investment Research Team, it's our 2019 Q4 Market Report. This 14-page quarterly report is chockful of updates on a range of topics including the macro environment, broad market, asset classes, equity, and fixed income.


Latest Posts
by IFMAdmin
Meet our latest 100% fixed income strategy...
by IFMAdmin
'Twas the day before the election...
by IFMAdmin
The IRS announced the latest pension plan limits for tax year 2021.