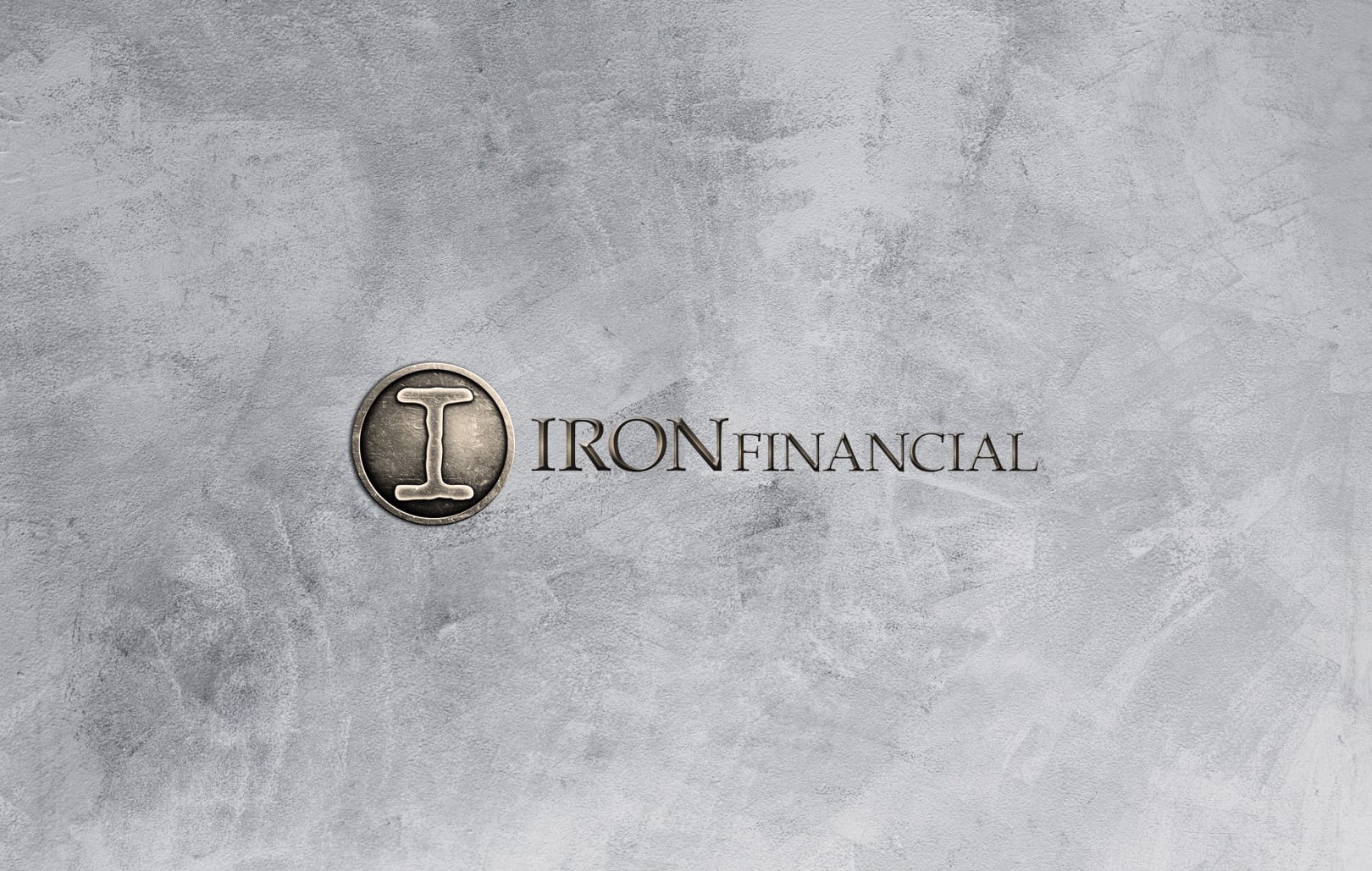 A Note From Our Partners

Dear Community,
We hope this message finds you and your family, friends, and colleagues well and safe. We are in the midst of a historic time as our world faces a pandemic and uncertainty, but this is also a time for uniting against a common goal.
We write to you confident and prepared. Our business continuity and disaster recovery plans exist to complement each other, and together they address a range of scenarios from business disruptions to a global pandemic.
Rest assured, you can continue to expect the same high level of service from us. We want you to know that both the uninterrupted service and the safety of our team is our top priority.
We wish you health and peace of mind during this difficult time.
If you have any questions or concerns, please do not hesitate to contact us.

All the best,
The IRON Financial Partners
Latest Posts
by IRON Financial
The major sector allocation changes we saw were in health care, consumer defensives, and technology.
by IRON Financial
New literature is now available.
by Aaron Izenstark, CIO
Overall, High-Q generated a smaller loss and other wins compared to its benchmark.