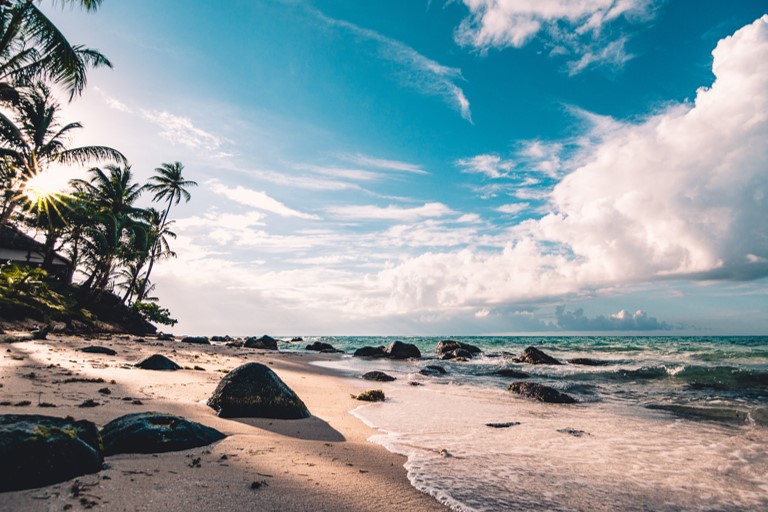 Bond Funds on Vacation?

Are your clients invested in bond funds on vacation? Many bond funds own assets in countries producing yields below zero. That could mean client money isn't working nearly as hard as it could be.
A few quarters back, we shared a glimpse at the top six countries with debt below zero*. Since then, some countries have shuffled around the list, but the numbers are still staggering.
Here are the current top ten countries with yields below zero*:
1. Japan: $7.6 T
2. France: $1.8 T
3. Germany: $1.4 T
4. Switzerland: $1.1 T
5. Netherlands: $345 B
6. Belgium: $275 B
7. Austria: $205 B
8. Italy: $76 B
9. Spain: $67 B
10. Finland: $11 B
With this in mind, how does IRON's approach differ? We, for one, focus on countries (and sectors) that provide value. We buy assets that produce a positive yield, and that's it!
Want to know more about our fixed income mission? Feel free to reach out at any time!
Latest Posts
by IRON Financial
When the markets feel trying, here are a few things you can do to help your investment journey.
by IRON Financial
High-Q has outperformed its benchmark, the S&P 500, by 12.98% from the start of 2022 through 5/31/22.
by IRON Financial
High-Q had substantial outperformance during April compared to its benchmark, the S&P 500.