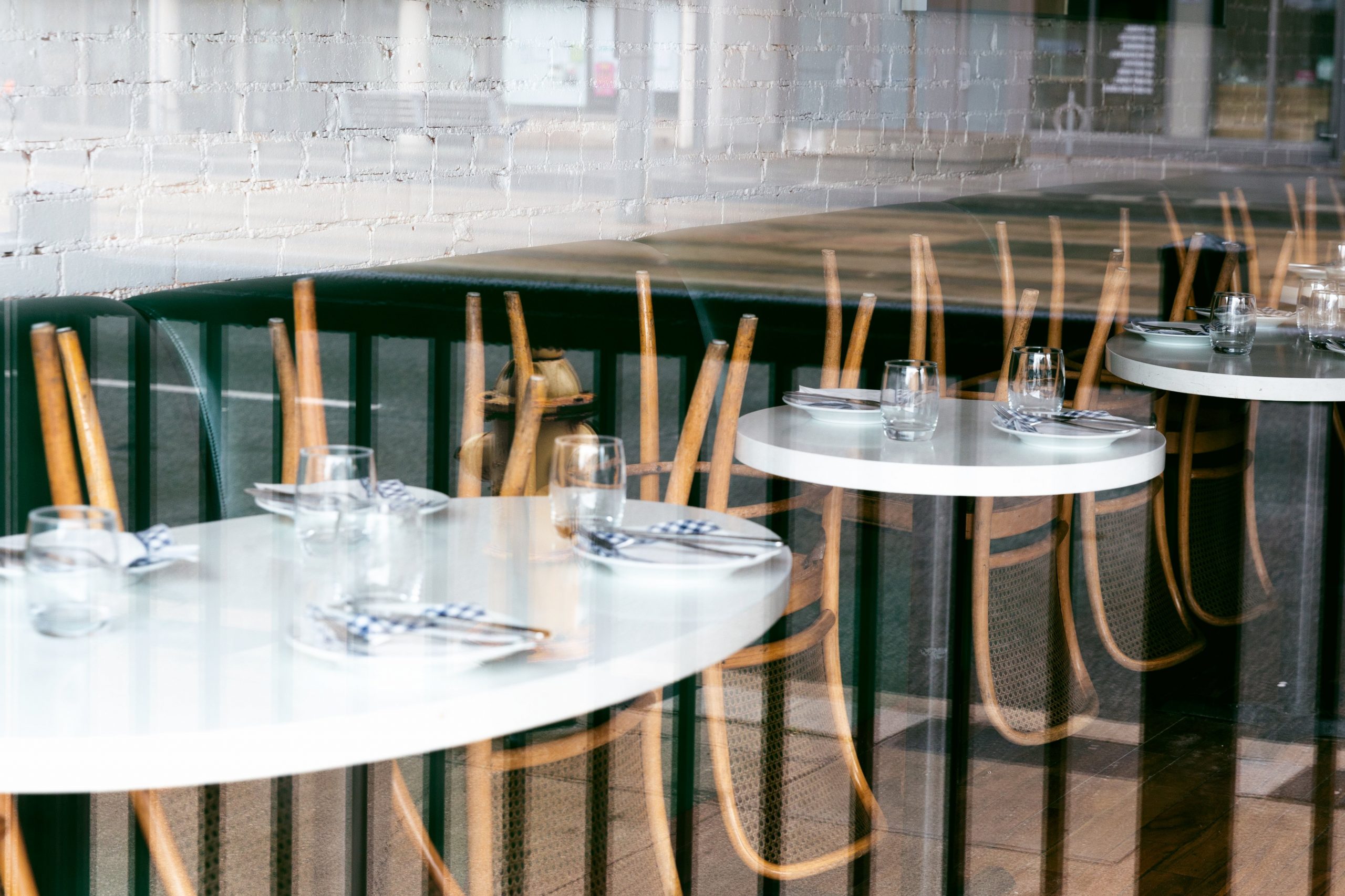 by
IFMAdmin
Browse 50+ Charts From Q2

While the rate of new COVID-19 cases and deaths has continued to slow, the pandemic is far from over. Make sense of the market through more than 50 charts.


Latest Posts
by IFMAdmin
Meet our latest 100% fixed income strategy...
by IFMAdmin
'Twas the day before the election...
by IFMAdmin
The IRS announced the latest pension plan limits for tax year 2021.