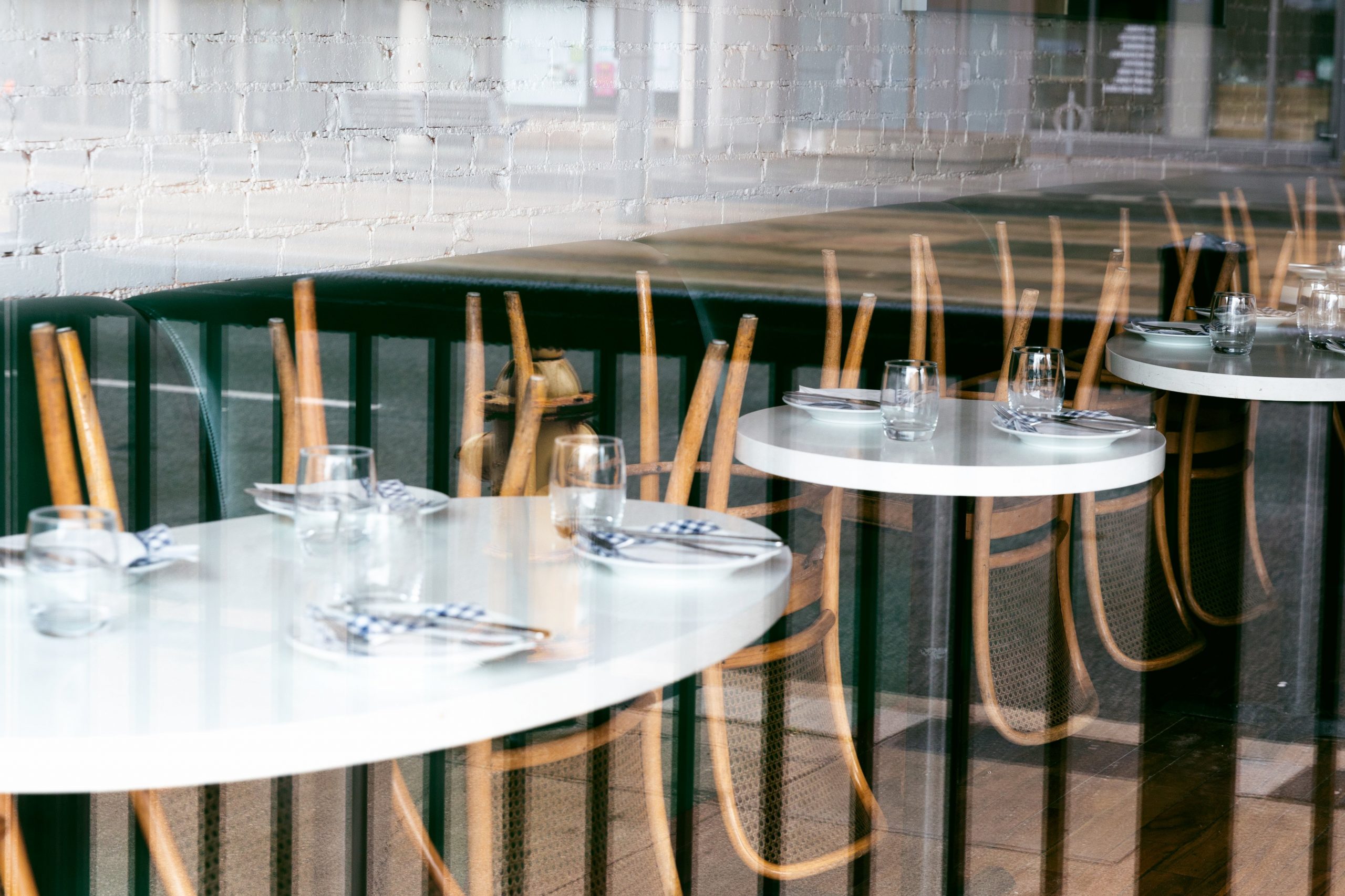 by
IFMAdmin
Browse 50+ Charts From Q2

While the rate of new COVID-19 cases and deaths has continued to slow, the pandemic is far from over. Make sense of the market through more than 50 charts.


Latest Posts
by IFMAdmin
Fine tuning the Incertus Portfolio...
by IFMAdmin
Looking back on the first quarter...
by IFMAdmin
As the economy reopens...