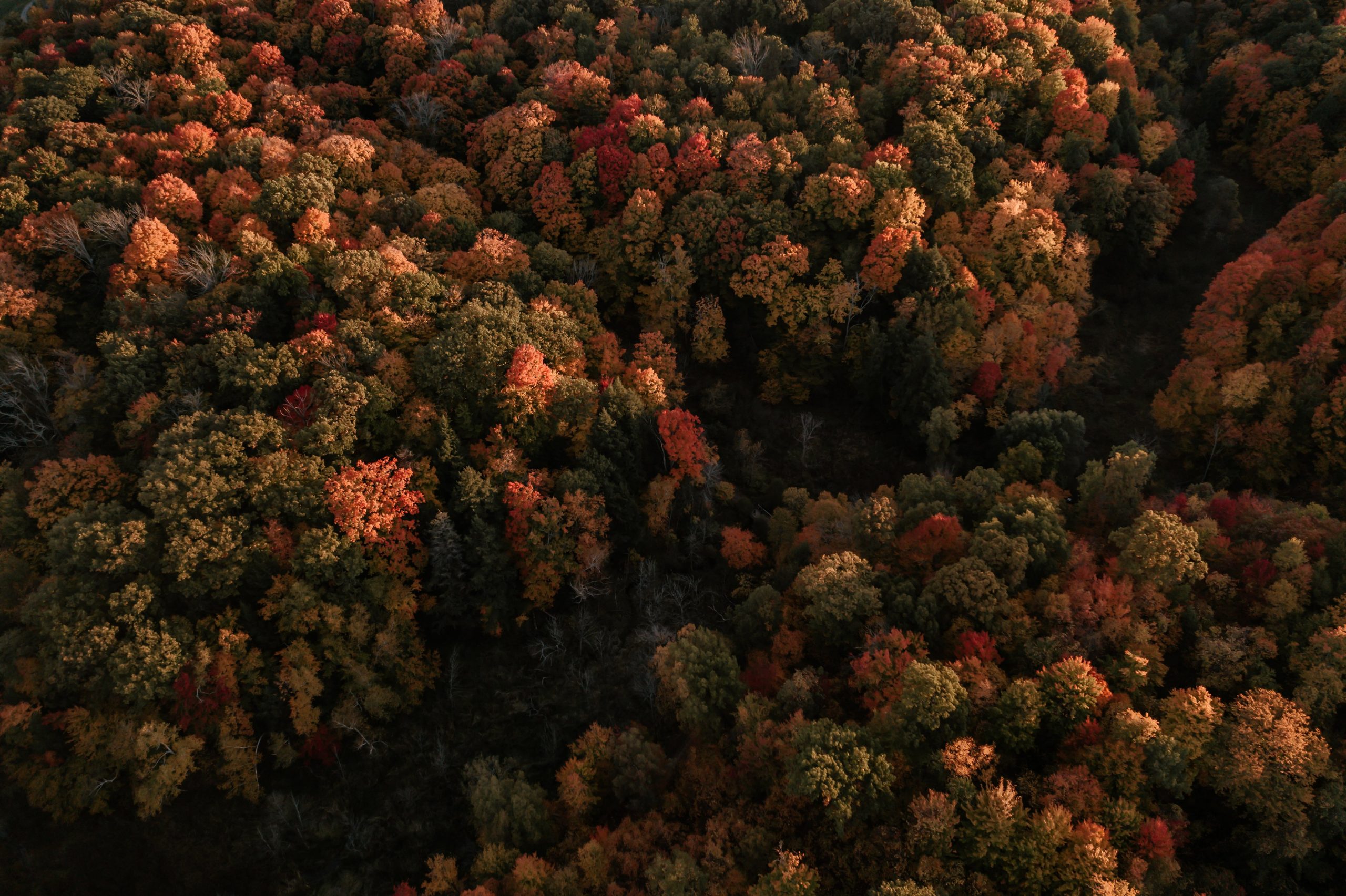 by
IFMAdmin
2021 Pension Plan Limits

The IRS announced the latest pension plan limits for tax year 2021.

Key Takeaways
Elective deferral limit remains unchanged at $19,500
Defined contribution limit increases by $1,000 to $58,000
Defined benefit limit remains unchanged at $230,000
Overall, many limits remained unchanged
We have updated our Select Qualified Retirement Plan Limitations Sheet. This sheet compares select limitation figures from the past three years and clearly highlights changes from the previous year.



Latest Posts
by IFMAdmin
Balancing our risk exposure...
by IFMAdmin
Adjustments to the IRON Incertus Portfolio...
by IFMAdmin
Our warmest wishes for this season and beyond...