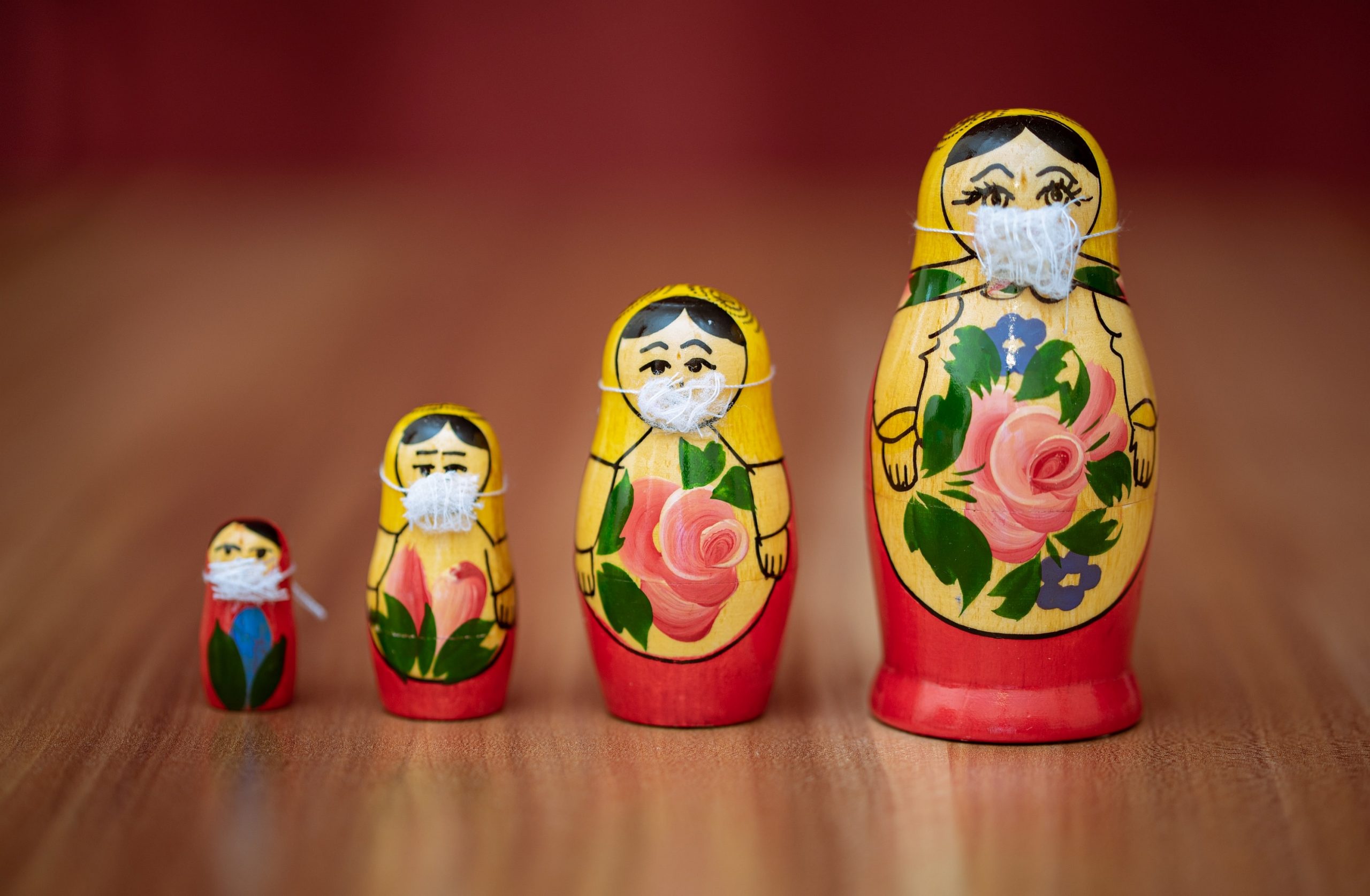 by
IFMAdmin
By The Numbers

COVID-19 cases rebound, a looming election, and a pullback in technology? We have to keep on keeping on. Flip through our latest Quarterly Market Update from our CIO, Aaron Izenstark.


Latest Posts
by IFMAdmin
Fine tuning the Incertus Portfolio...
by IFMAdmin
Looking back on the first quarter...
by IFMAdmin
As the economy reopens...