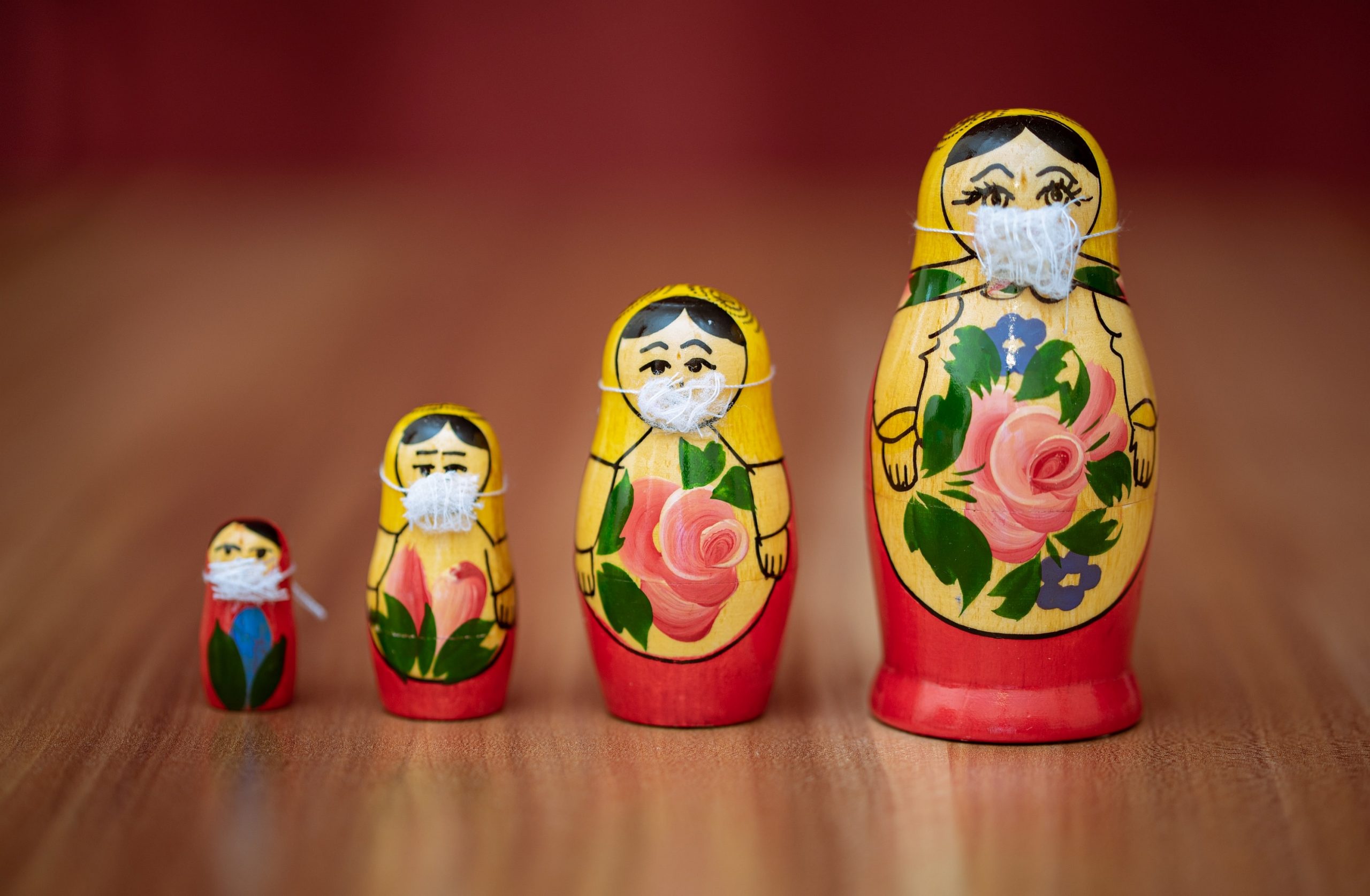 by
IFMAdmin
By The Numbers

COVID-19 cases rebound, a looming election, and a pullback in technology? We have to keep on keeping on. Flip through our latest Quarterly Market Update from our CIO, Aaron Izenstark.


Latest Posts
by IFMAdmin
Meet our latest 100% fixed income strategy...
by IFMAdmin
'Twas the day before the election...
by IFMAdmin
The IRS announced the latest pension plan limits for tax year 2021.