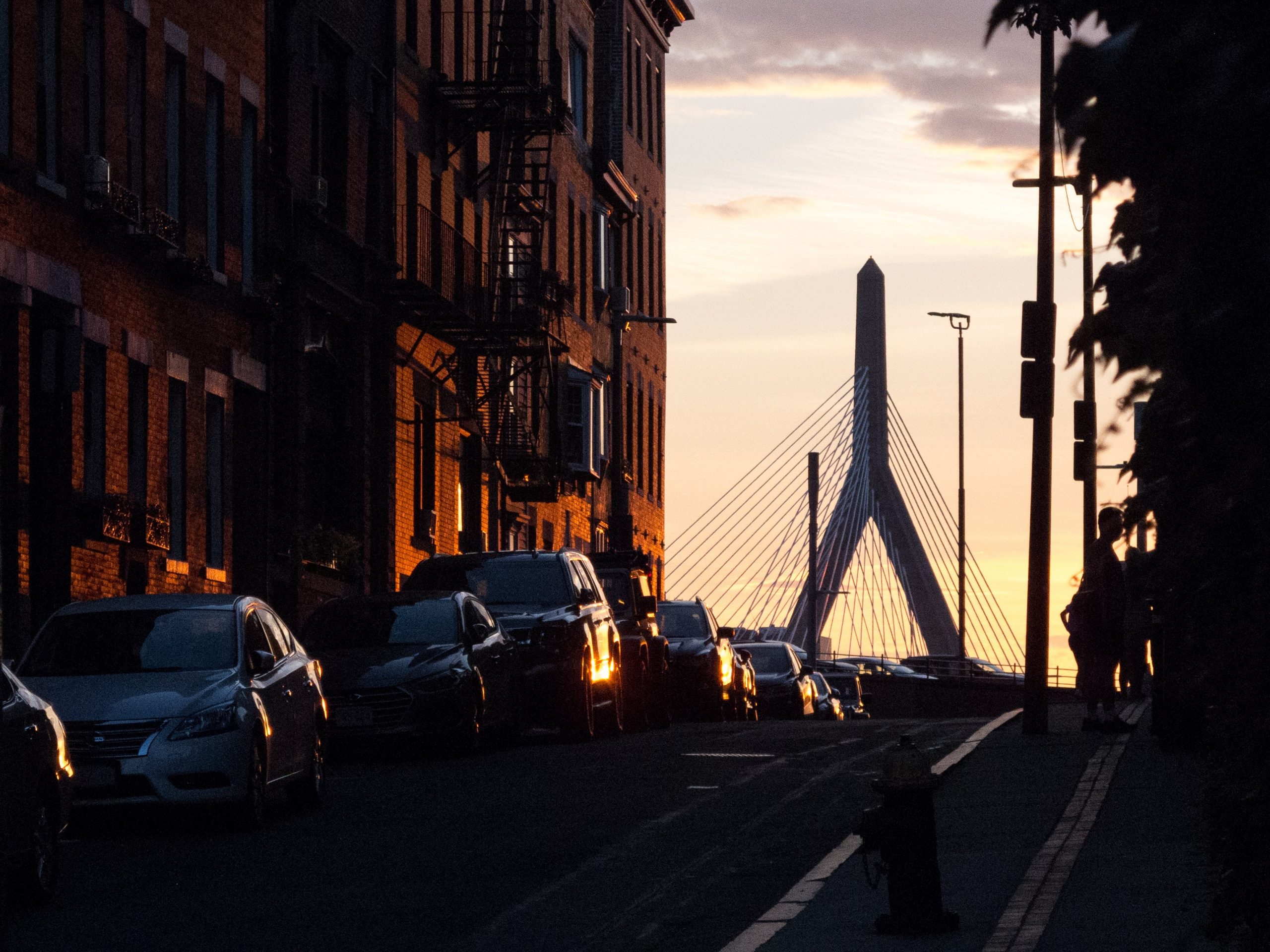 Core Plus | Performance – Q3 2022
We continue to monitor the investment and macro landscapes to adjust Core Plus portfolio holdings. Of central focus to our screening process, we look for high quality exposure, low-cost diversification, and attractive risk-adjusted return.
Latest Posts
by IRON Financial
The major sector allocation changes we saw were in real estate, utilities, consumer cyclicals, and financial services.
by IRON Financial
Short-term Treasury yields rise above 4.5% -- a 15-year high!
by IRON Financial
Performance for the IRON Core Plus Portfolios as of February 28, 2023 is now available.