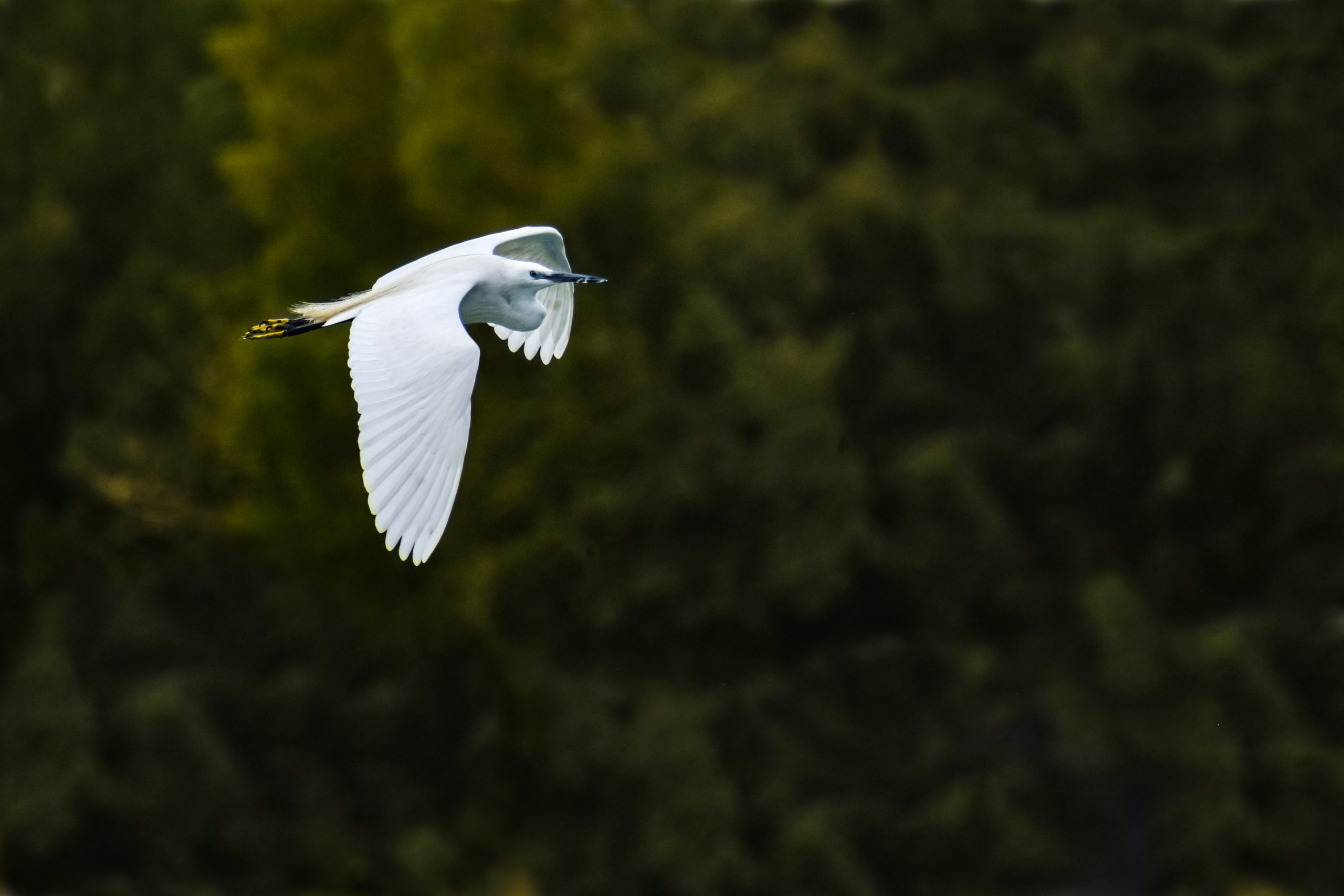 Feeling conservative?

Our Investment Research Team has been working hard to bring you new and innovative solutions. Our 100% Fixed Income Strategy is the latest portfolio in our collection of Managed Portfolios.


What to Expect
Seeks to maintain 100% exposure to a fixed income investment risk profile
Strives to generate income and preserve capital by maximizing exposure to lower-risk bond investments
About the Investments
Comprised of seven ETFs and actively managed mutual funds
Currently, heavily weighted between short-term corporate bond, intermediate-term core-plus bond, and fixed income alternative
Our Portfolio Optimizer determines most appropriate asset allocation
Latest Posts
by IRON Financial
The major sector allocation changes we saw were in health care, consumer defensives, and technology.
by IRON Financial
New literature is now available.
by Aaron Izenstark, CIO
Overall, High-Q generated a smaller loss and other wins compared to its benchmark.