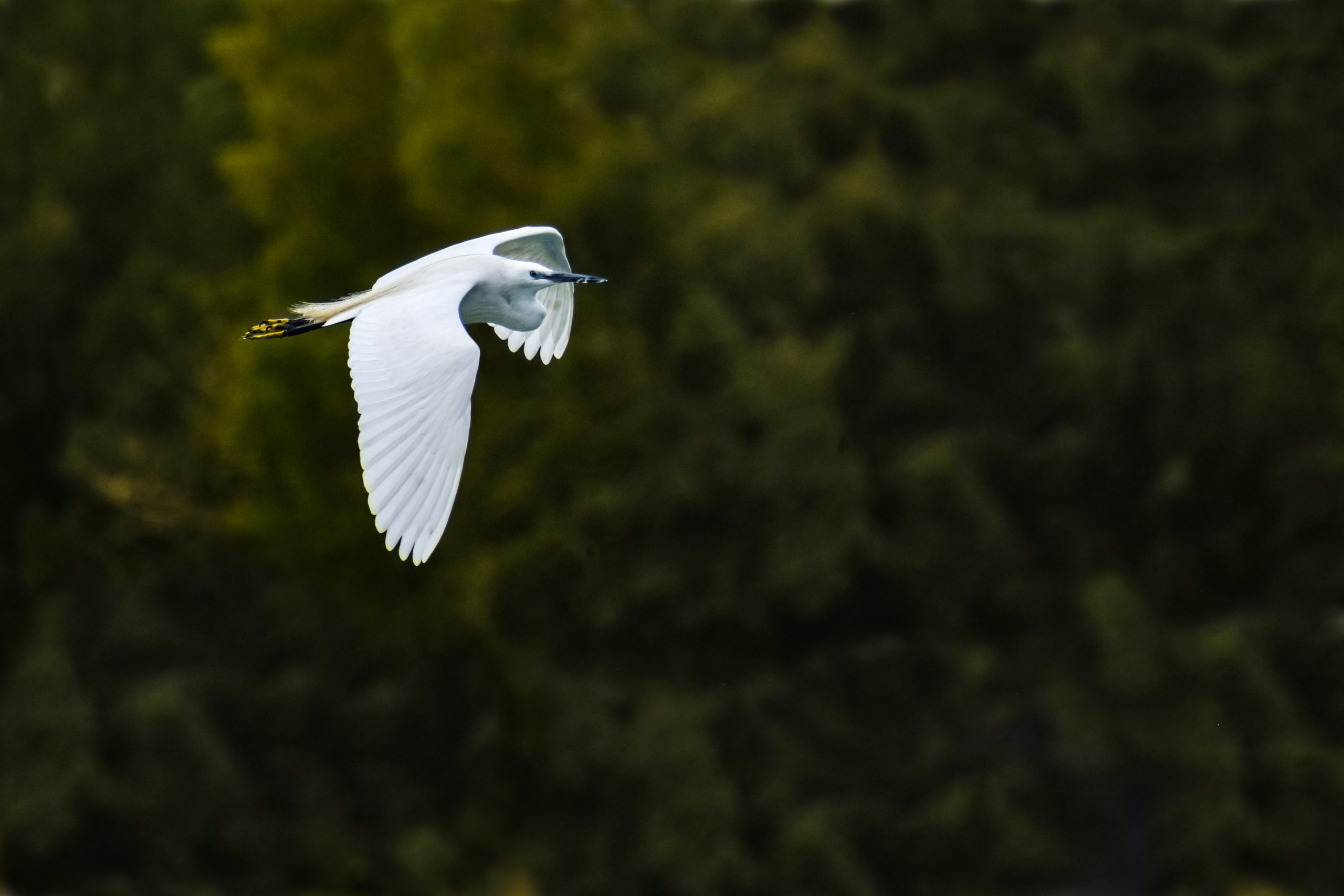 by
IFMAdmin
Feeling conservative?

Our Investment Research Team has been working hard to bring you new and innovative solutions. Our 100% Fixed Income Strategy is the latest portfolio in our collection of Managed Portfolios.


What to Expect
Seeks to maintain 100% exposure to a fixed income investment risk profile
Strives to generate income and preserve capital by maximizing exposure to lower-risk bond investments
About the Investments
Comprised of seven ETFs and actively managed mutual funds
Currently, heavily weighted between short-term corporate bond, intermediate-term core-plus bond, and fixed income alternative
Our Portfolio Optimizer determines most appropriate asset allocation
Latest Posts
by IFMAdmin
Meet our latest 100% fixed income strategy...
by IFMAdmin
'Twas the day before the election...
by IFMAdmin
The IRS announced the latest pension plan limits for tax year 2021.