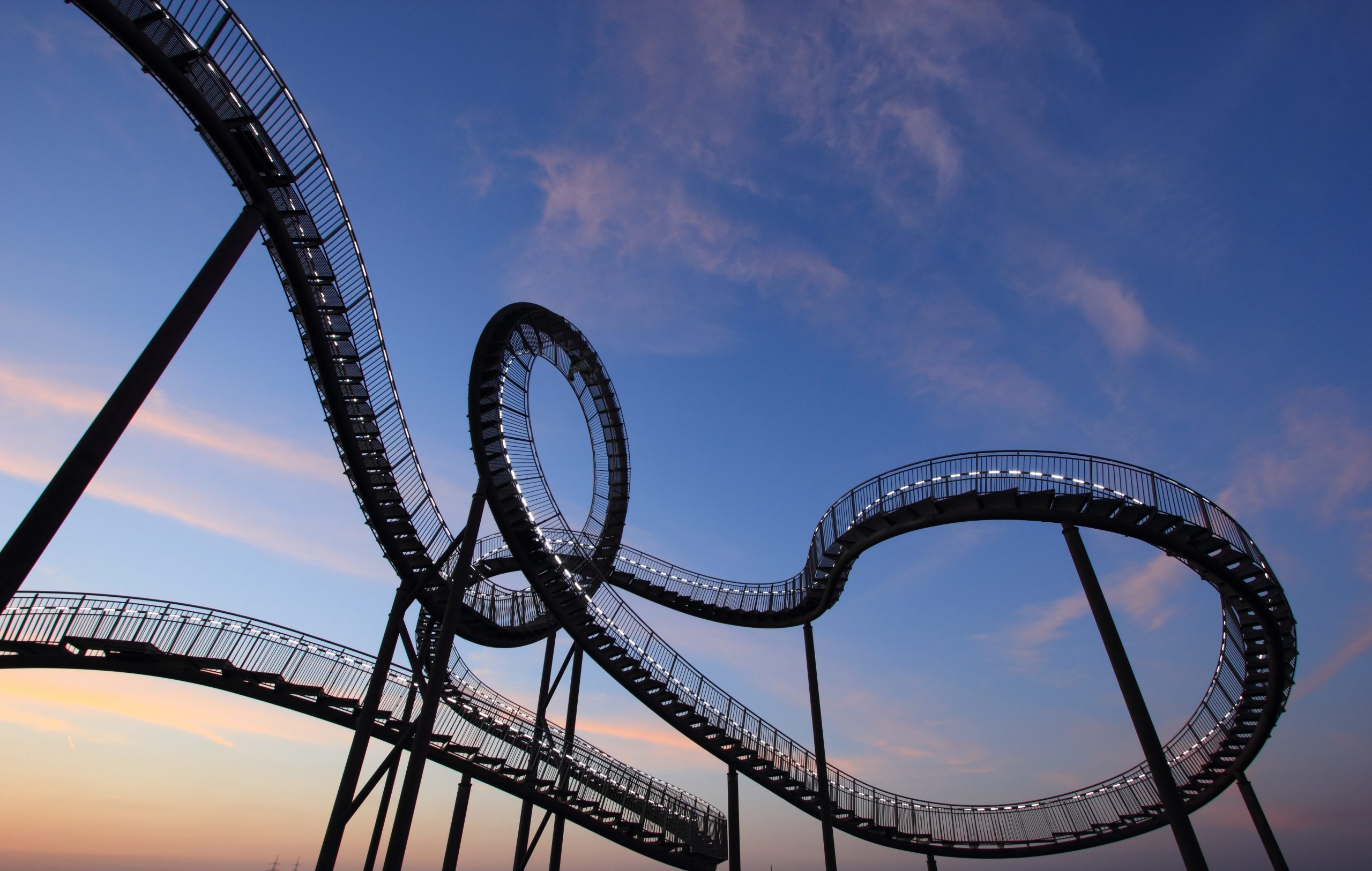 by
IFMAdmin
Generational Volatility

The current equity and fixed income markets are experiencing generational volatility.
The last time the markets experienced this type of volatility was during the 2008 financial crisis. The last time the stock market went down this fast was back in 1987.
Why so much volatility? Uncertainty.
Stock prices and bond ratings start with the ability to make a future projection on a company's earnings. In the current environment of "social distancing," the ability to project future earnings becomes impaired.
This impairment of future projections breeds wild speculation as to where a company should be priced, and the ability of a company to pay its bills.
What needs to happen in order for rational projections to take place? Two things. Virus containment and fiscal and monetary stimulus.
We believe both issues have begun to move in the right direction. The federal government is now taking the virus seriously. We are now seeing doctors and scientists in front of the media, and their recommendations being implemented.
This means the country is now at the beginning of stages of putting proper procedures in place to contain the virus. Based on the doctors and scientists, at the National Institute of Health, the United States is currently on a trajectory for peak virus outbreak numbers to occur in late April.
On the fiscal stimulus side, the Federal Reserve has done its part – which is to provide liquidity to the marketplace. So far, the Fed has taken the following actions:
On 3/3, slashed federal funds by 50 basis points – the largest cut since the 2008 financial crisis.
On 3/12, added $1.5 trillion of liquidity to the banking system through reverse repos.
On 3/15, cut federal funds by 1% to a range of 0% to 0.25%, in addition to purchasing treasury bonds and mortgage-backed securities for a total amount of $700 billion.
On 3/16, the Fed increased liquidity to banks with an additional $500 billion of reverse repos.
We now need to see a fiscal package, which includes tax incentives, and an infrastructure plan to get the country to see its future in order to move forward.
Here at IRON Financial, we continue to monitor all the same metrics for each fund and security that we recommend. We are currently seeing dividends and interest paid on time, and in some cases, early. We have also seen bond payoffs for maturing or called bonds come as expected.
As you can imagine, prices are moving irrationally. Therefore, we are only making changes to portfolios where we can get a fair, liquid price.
If you have questions or concerns, we are here for you.
Latest Posts
by IFMAdmin
High-Q had substantial outperformance during April compared to its benchmark, the S&P 500.
by IFMAdmin
Overall long-term Incertus portfolio returns have been solid compared to our benchmark.
by IFMAdmin
Overall long-term Incertus portfolio returns have been solid compared to our benchmark.