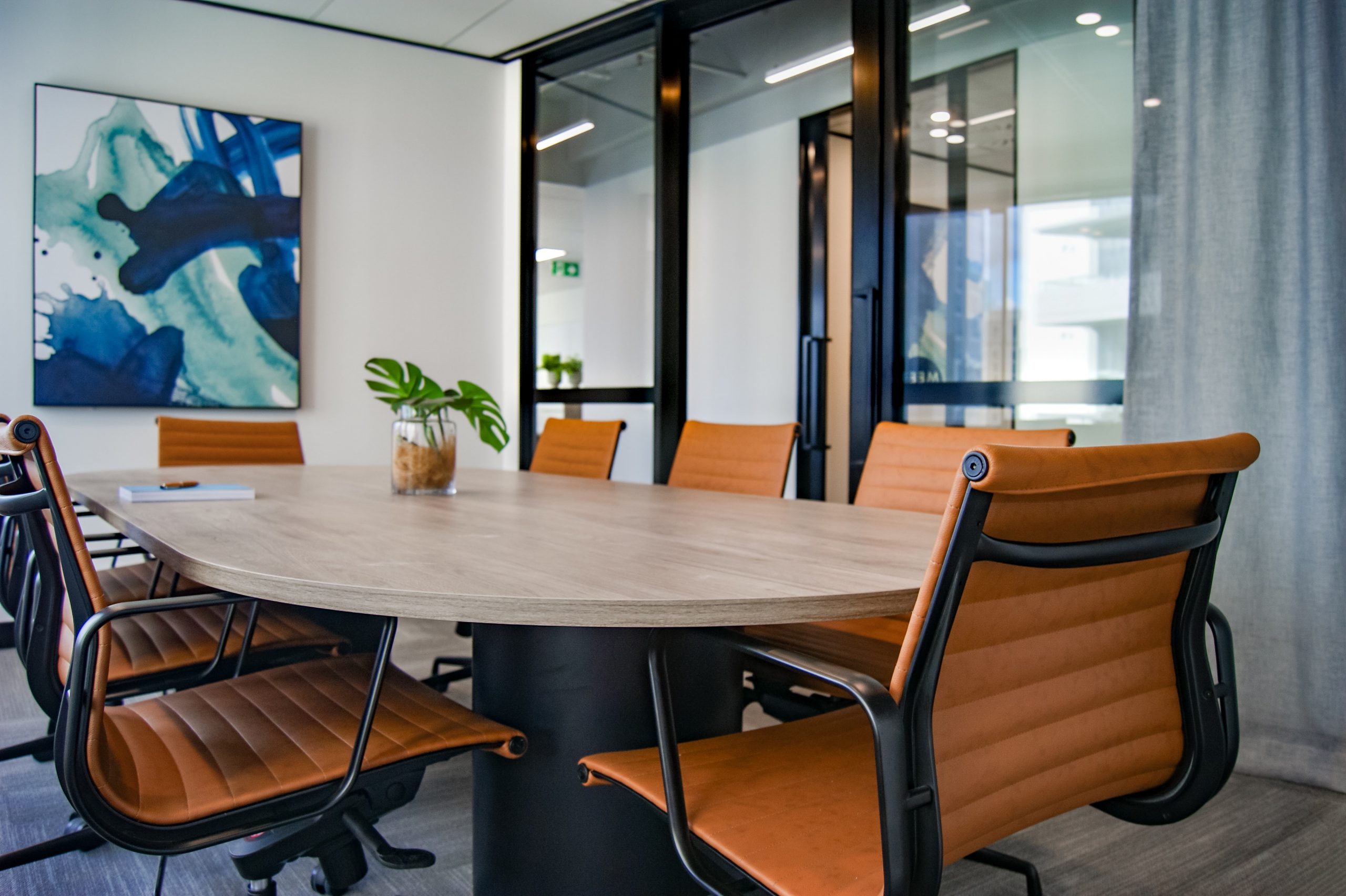 High-Q | Holding Update
Citrix, a newer holding in the IRON High-Quality Equity Portfolio, has been acquired. Currently, the American company provides multinational cloud computing and virtualization technology.
Latest Posts
by IRON Financial
The major sector allocation changes we saw were in real estate, utilities, consumer cyclicals, and financial services.
by IRON Financial
Short-term Treasury yields rise above 4.5% -- a 15-year high!
by IRON Financial
Performance for the IRON Core Plus Portfolios as of February 28, 2023 is now available.