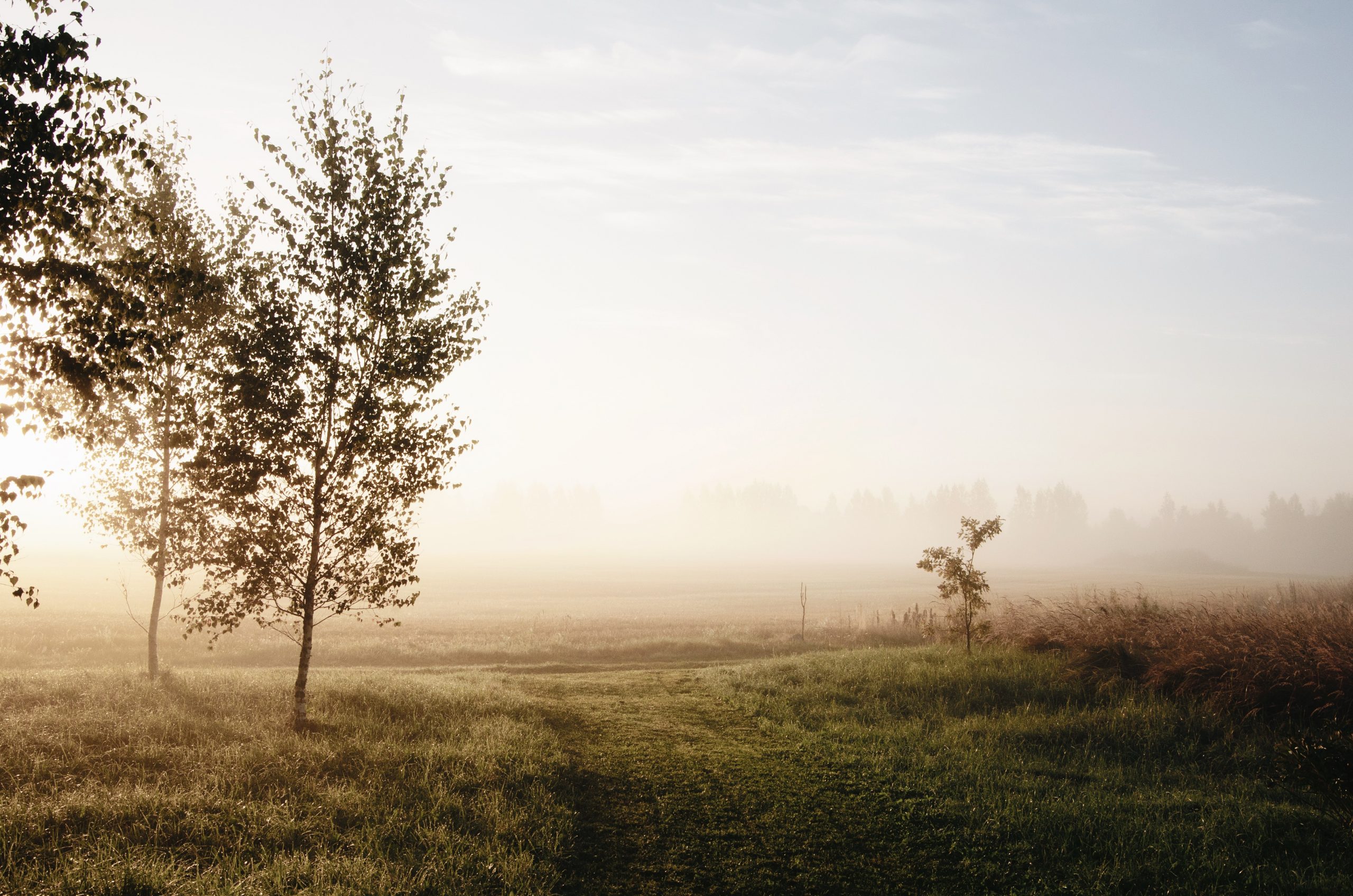 High-Q | Performance – Q3 2022
The uncertainty and volatile markets are not showing signs of waning. The IRON High-Quality Equity Portfolio will continue to pursue high-quality firms that are consistently reporting improving operating efficiency, earnings growth, and efficient capital allocation. The current extended bouts of volatility and declines offer opportunities to compound wealth at higher rates in the future.
Latest Posts
by IRON Financial
The major sector allocation changes we saw were in real estate, utilities, consumer cyclicals, and financial services.
by IRON Financial
Short-term Treasury yields rise above 4.5% -- a 15-year high!
by IRON Financial
Performance for the IRON Core Plus Portfolios as of February 28, 2023 is now available.