High-Q seeks…
Capital growth
Minimum volatility
Consistency throughout market environments
Broad diversification
Optimally weighted exposure
Mid and large market capitalization stocks
Browse performance and more for the High-Q Suite.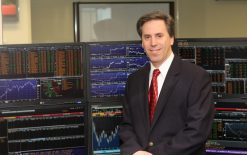 Aaron Izenstark
Co-Founder and Chief Investment Officer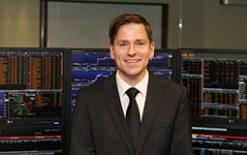 Joe Fanaro
Portfolio Management and Trading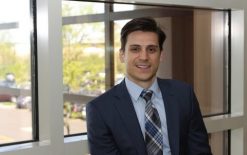 George Georgiev, CFA
Portfolio Management and Research
What makes High-Q unique?
We identify high quality firms with improving operating and long-term potential characteristics. The portfolio position sizes are then designed as a "minimum variance" portfolio, which is an investing method that aims to combine assets algorithmically in proportions that minimize portfolio variance.