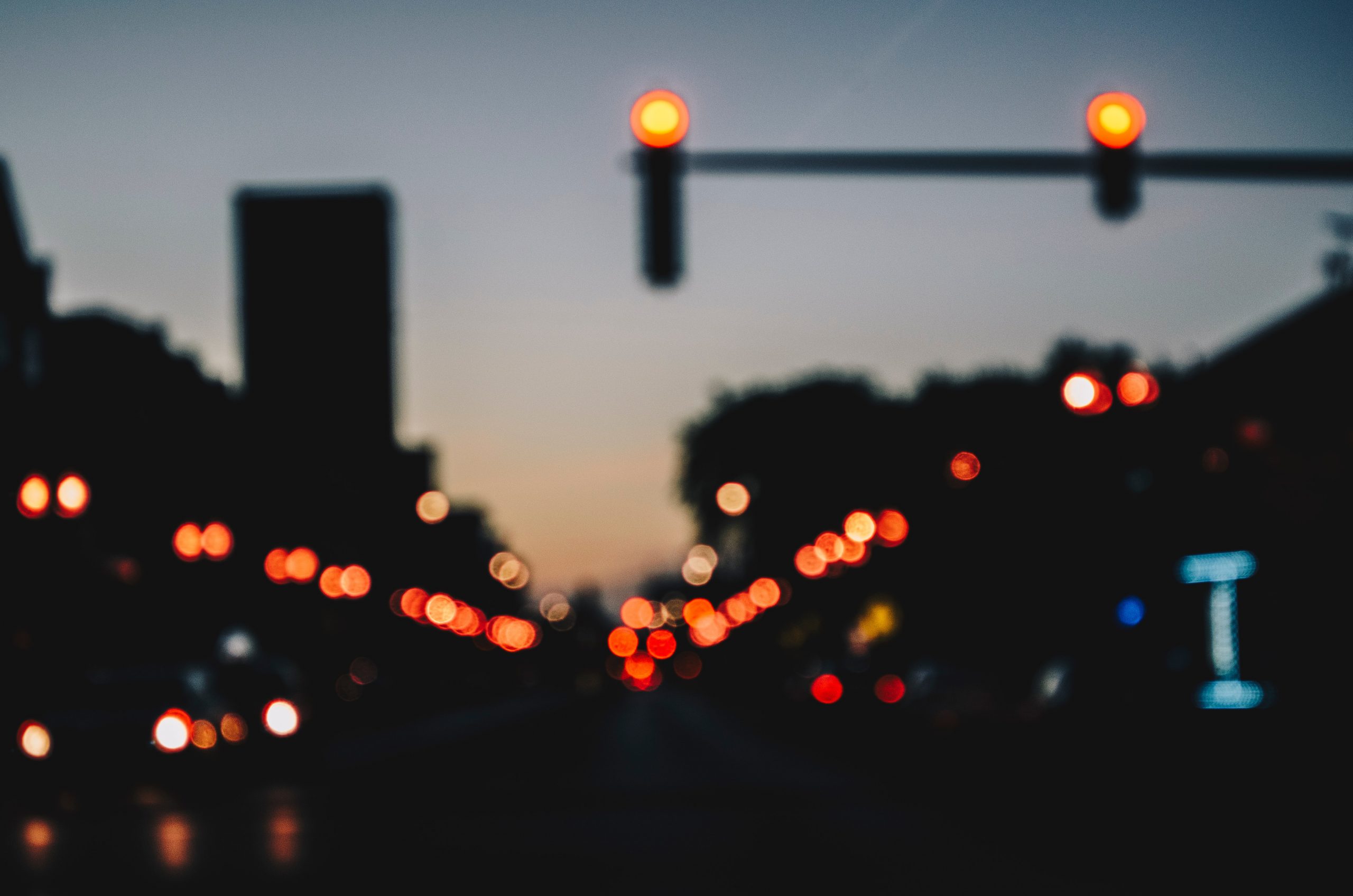 Incertus ETF | Portfolio Trade
We replaced a commodity strategy ETF to improve the portfolio's risk efficiency. Including the new commodity ETF in the portfolio will further reduce downside risk while still offering good upside participation and the inflation protection offered by the portfolio.
Latest Posts
by IRON Financial
The major sector allocation changes we saw were in health care, consumer defensives, and technology.
by IRON Financial
New literature is now available.
by Aaron Izenstark, CIO
Overall, High-Q generated a smaller loss and other wins compared to its benchmark.