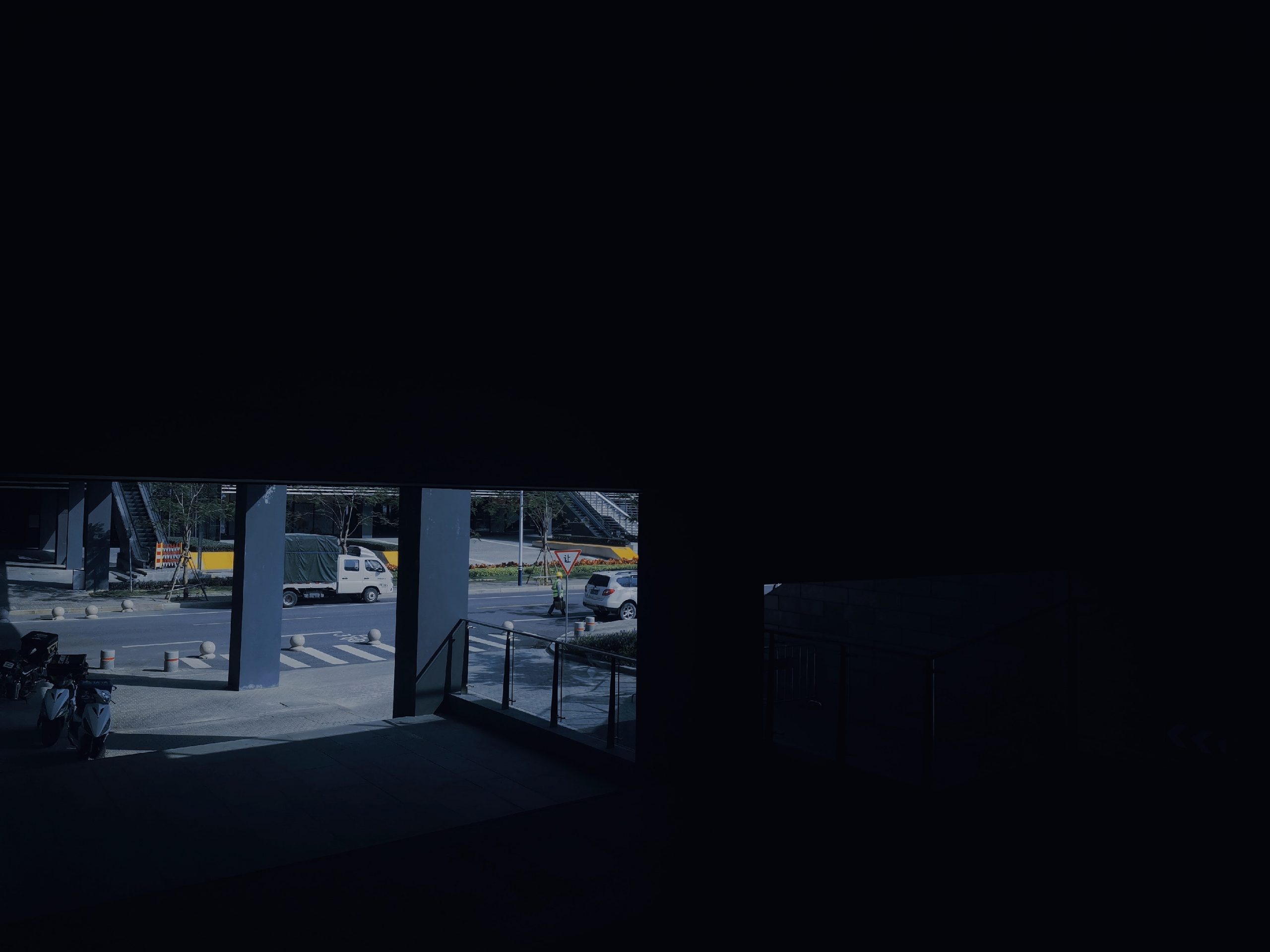 Incertus | Performance – Q1 2021
The first quarter of 2021 was a turning point for markets. Investors began seeing the end of the pandemic, and risks of economic doom diminished.
Latest Posts
by IRON Financial
The major sector allocation changes we saw were in health care, consumer defensives, and technology.
by IRON Financial
New literature is now available.
by Aaron Izenstark, CIO
Overall, High-Q generated a smaller loss and other wins compared to its benchmark.