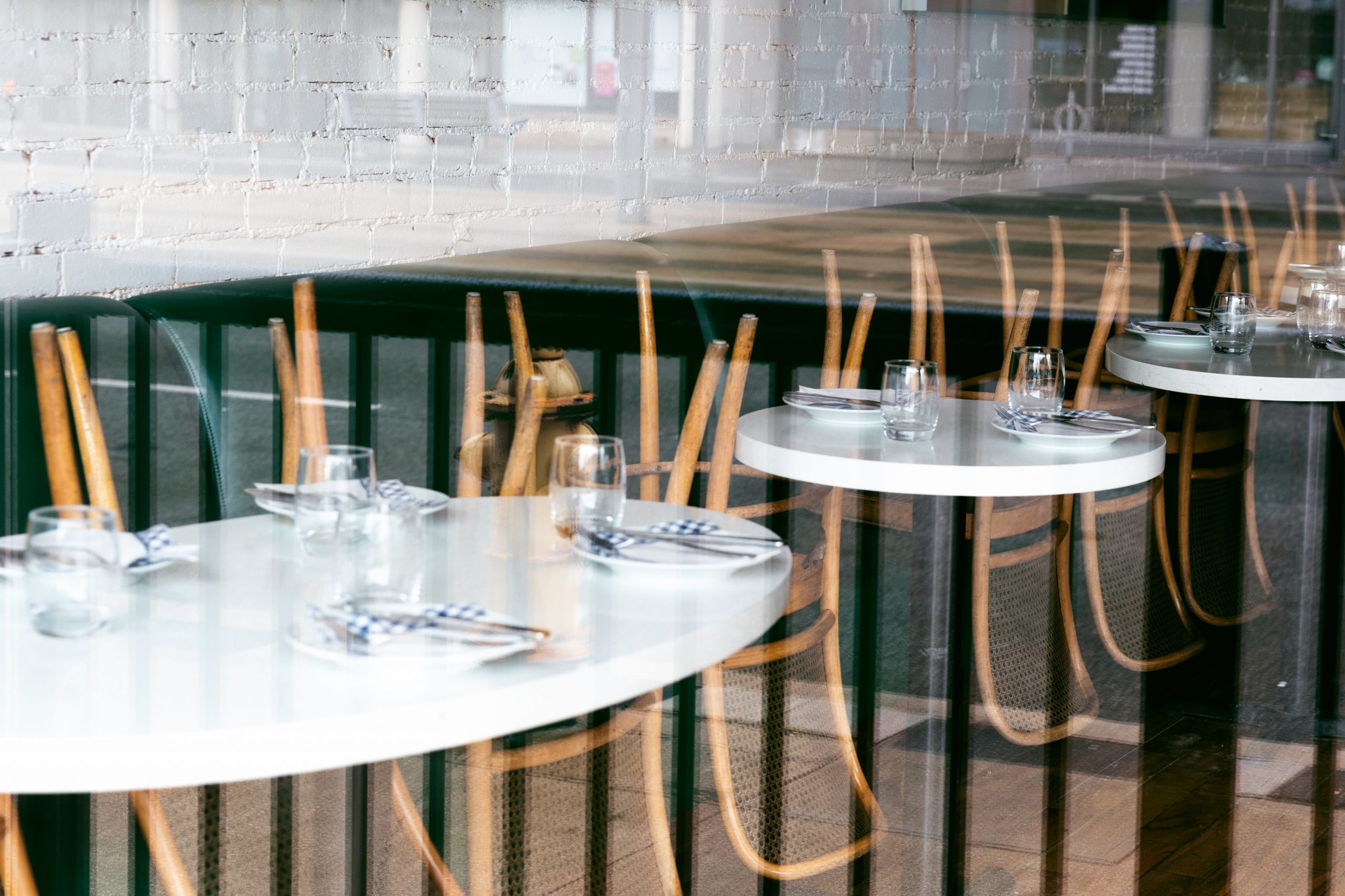 Market Update | 50+ Market Charts – Q2 2020 Recapped
While the rate of new COVID-19 cases and deaths has continued to slow, the pandemic is far from over. Make sense of the market through more than 50 charts.
Latest Posts
by IRON Financial
The major sector allocation changes we saw were in health care, consumer defensives, and technology.
by IRON Financial
New literature is now available.
by Aaron Izenstark, CIO
Overall, High-Q generated a smaller loss and other wins compared to its benchmark.