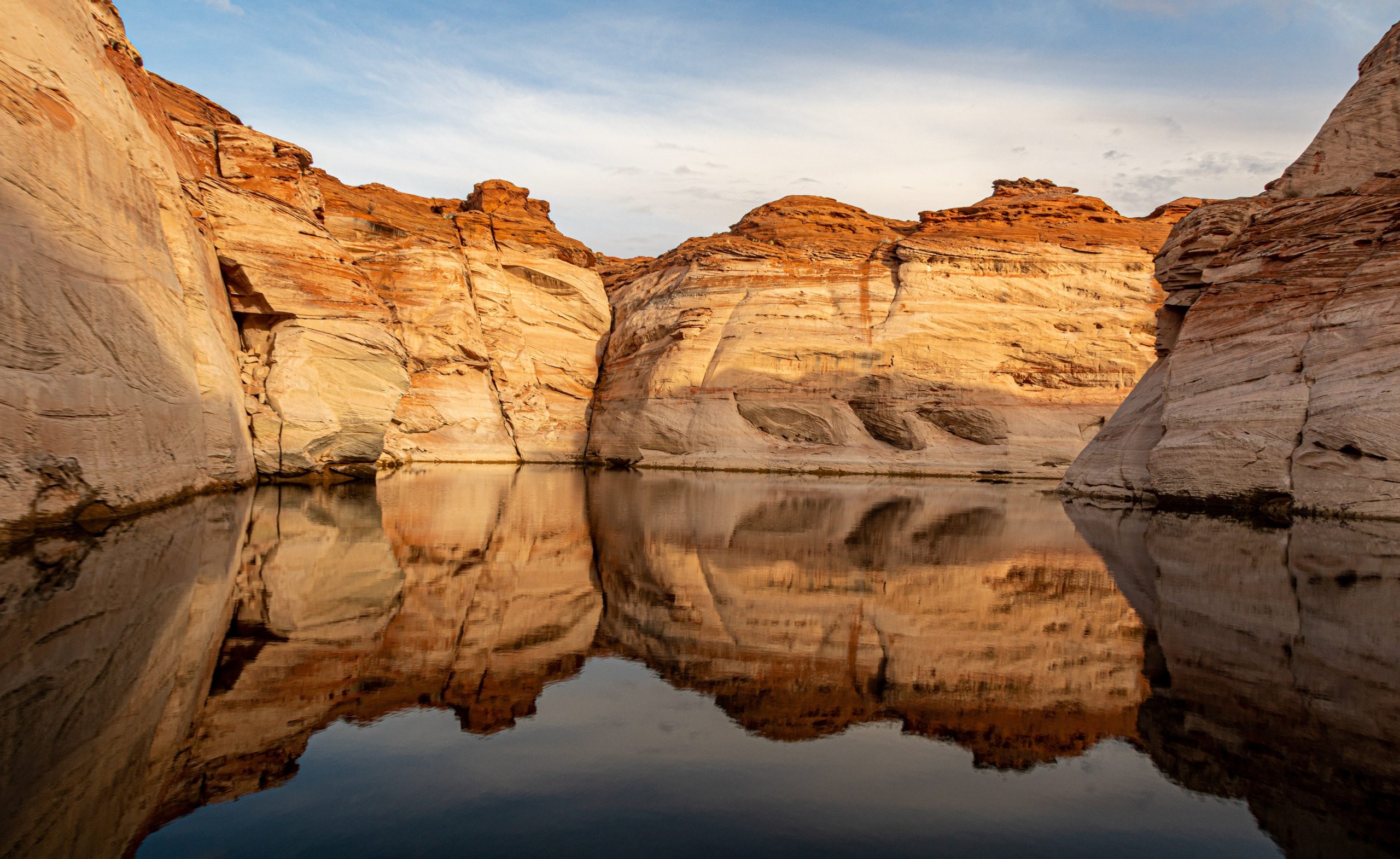 New to the Equity Family

Our latest solution, the High-Quality Minimum Variance Equity Strategy (HQMV), is a large-cap, actively managed, minimum-variance portfolio equity strategy that seeks to generate capital growth in every market environment.

What's the strategy?

HQMV seeks to identify firms that are simultaneously improving on four pillars: 
Increase in quality earnings
Stable capital structure
Efficient assets' utilization
Prudently reinvest excess capital
This is important because these factors demonstrate the potential to generate consistent and superior risk-adjusted returns versus the broad market.

How do we select stocks?

We select stocks from the S&P 500 Index universe based on the following relative factors: 
Increase in quarterly earnings and quality of earnings
Increase or stable capital structure
Increase in efficiency of assets' utilization
Increase in capital expenditures over the past three years
Increase in dividends
Decrease in net equity offered (share count)
These factors are ranked individually using standardized scores and then combined in a composite to determine eligibility for inclusion in the portfolio. Only fifty stocks will make the cut.


Latest Posts
by IRON Financial
The major sector allocation changes we saw were in health care, consumer defensives, and technology.
by IRON Financial
New literature is now available.
by Aaron Izenstark, CIO
Overall, High-Q generated a smaller loss and other wins compared to its benchmark.