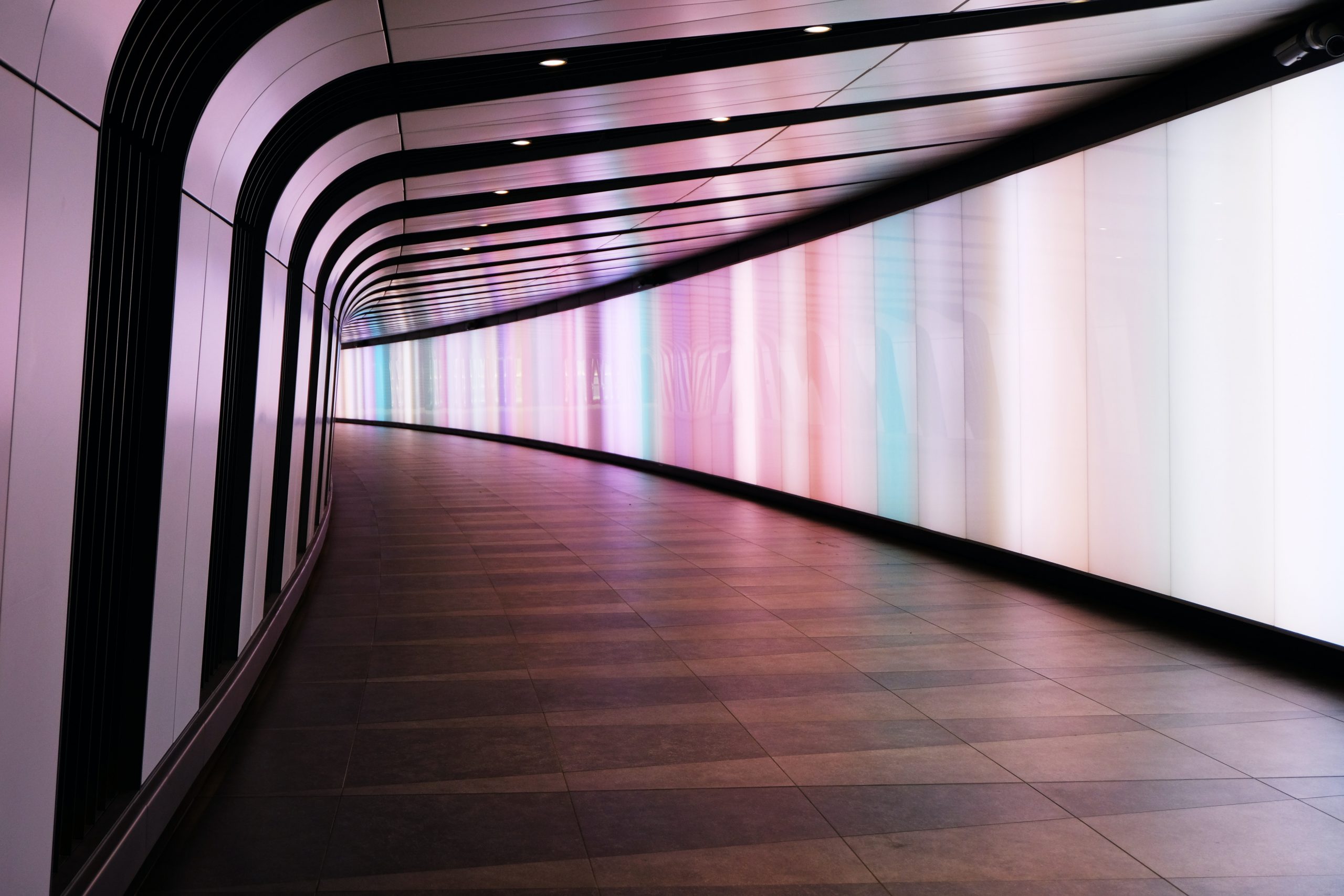 Core Plus | Portfolio Trade
Given recent events, we trimmed our mortgage-backed securities position and invested the proceeds into US Treasury inflation protected securities (TIPS).
Latest Posts
by IRON Financial
The major sector allocation changes we saw were in health care, consumer defensives, and technology.
by IRON Financial
New literature is now available.
by Aaron Izenstark, CIO
Overall, High-Q generated a smaller loss and other wins compared to its benchmark.