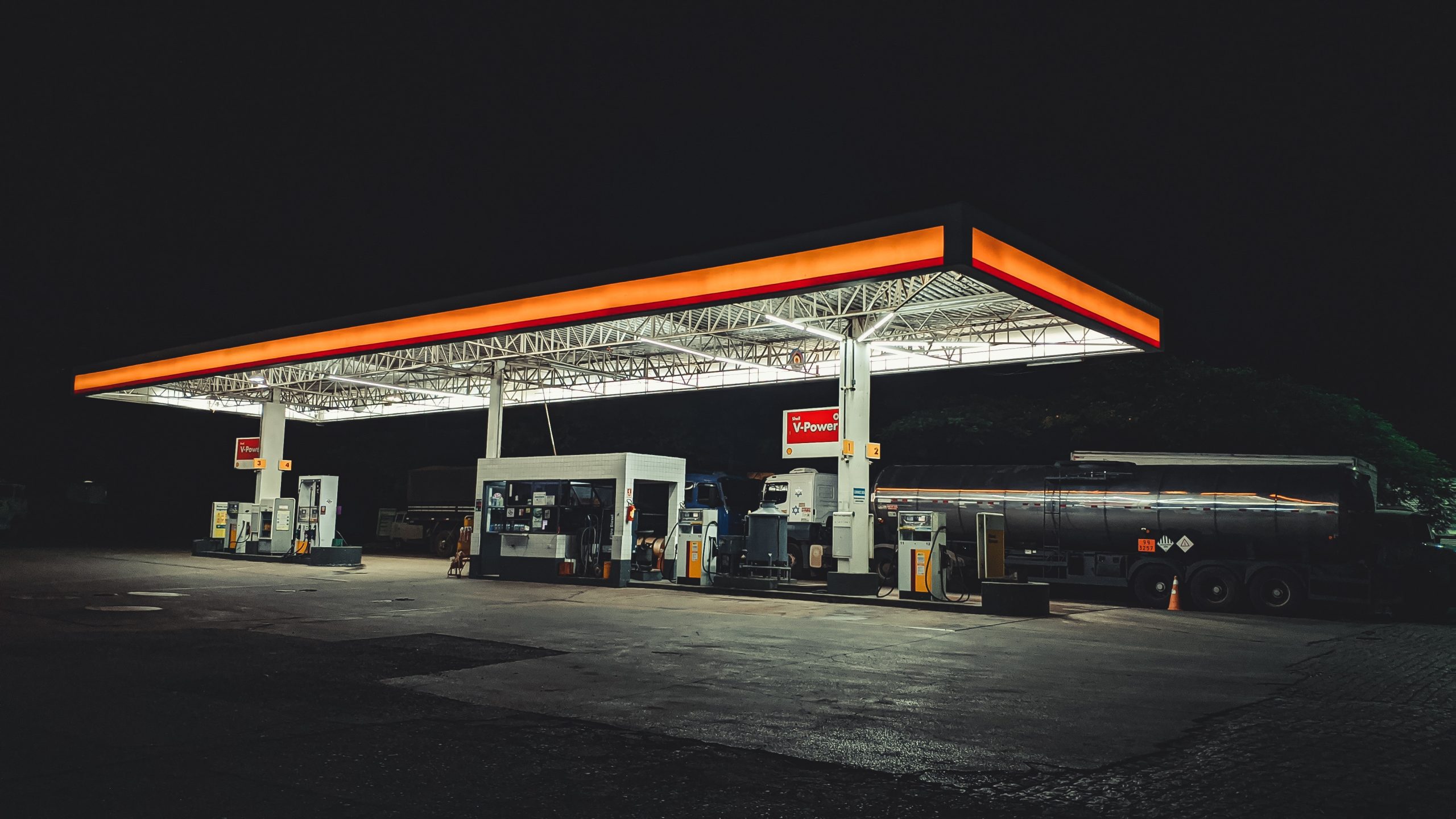 High-Q | Performance Q3 2021
Here's how the IRON High-Quality Equity Portfolio performed in Q3. Plus, a satisfying risk-reward comparison.
Latest Posts
by IRON Financial
The major sector allocation changes we saw were in real estate, utilities, consumer cyclicals, and financial services.
by IRON Financial
Short-term Treasury yields rise above 4.5% -- a 15-year high!
by IRON Financial
Performance for the IRON Core Plus Portfolios as of February 28, 2023 is now available.