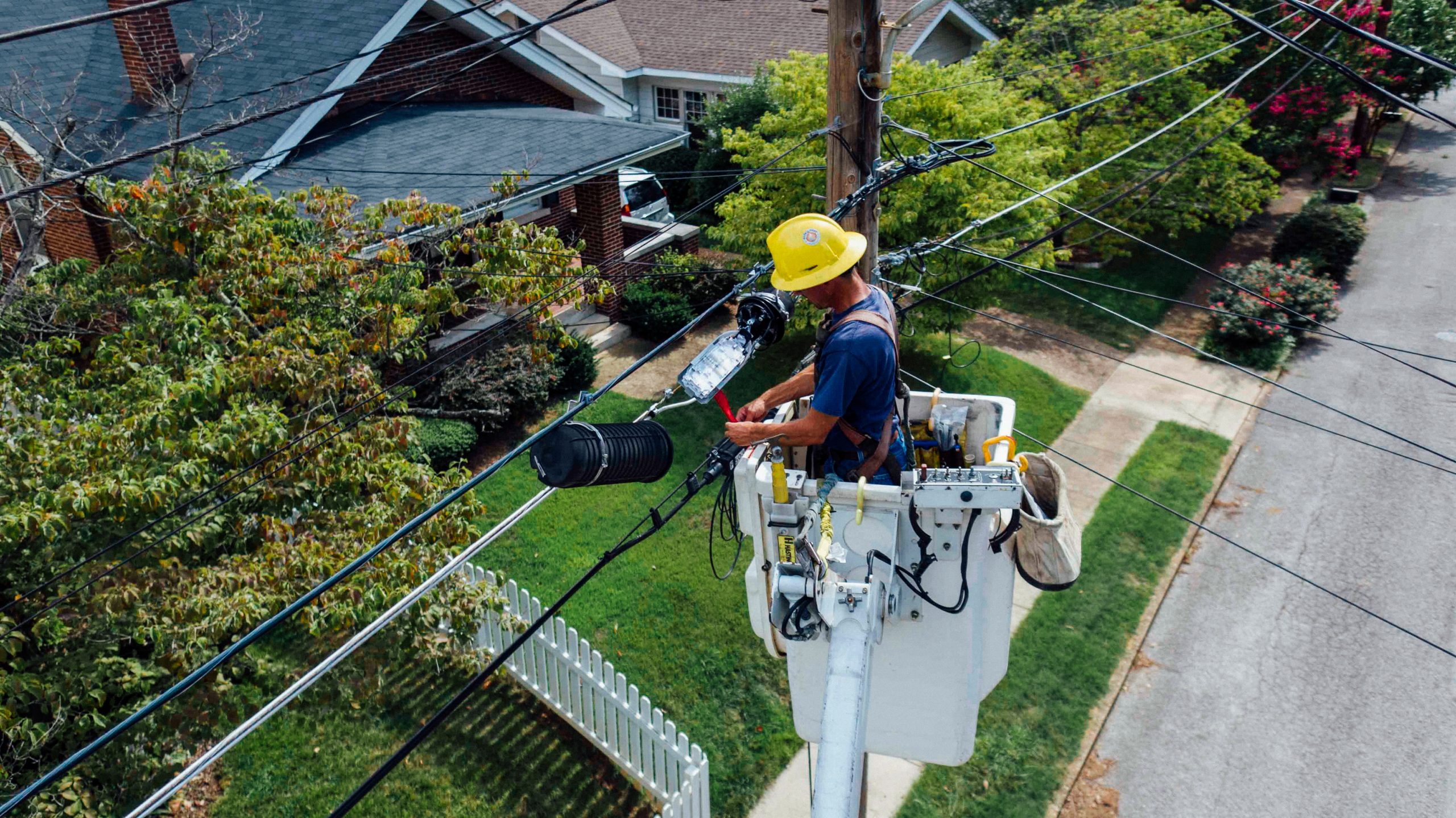 High-Q | Performance – May 2022
High-Q has outperformed its benchmark, the S&P 500, by 12.98% from the start of 2022 through 5/31/22.
Latest Posts
by IRON Financial
The major sector allocation changes we saw were in real estate, utilities, consumer cyclicals, and financial services.
by IRON Financial
Short-term Treasury yields rise above 4.5% -- a 15-year high!
by IRON Financial
Performance for the IRON Core Plus Portfolios as of February 28, 2023 is now available.