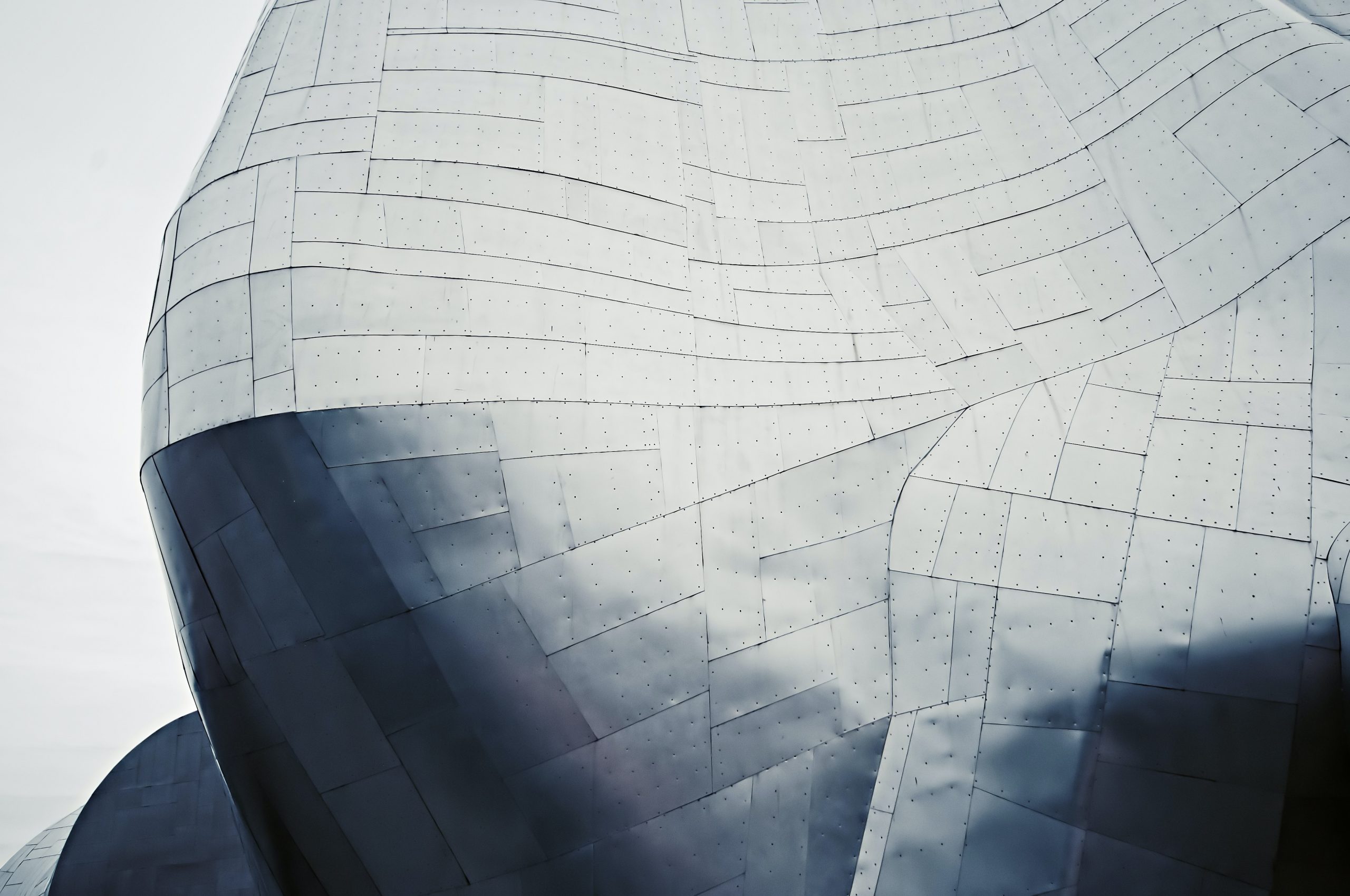 TIPS, Metals & Mining
We made adjustments to the Incertus Portfolio based on recent market developments and fundamentals. We are increasing the allocation to US Treasury inflation-protected securities (LTPZ) and reducing the allocation to long-duration treasuries (ZROZ) in anticipation of further inflation pressure produced by the reopening of the economy. In addition, we are adding 0.50% to our metals and mining industry allocation for a total weighting of 1.50% of the Portfolio. 
Latest Posts
by IRON Financial
When the markets feel trying, here are a few things you can do to help your investment journey.
by IRON Financial
High-Q has outperformed its benchmark, the S&P 500, by 12.98% from the start of 2022 through 5/31/22.
by IRON Financial
High-Q had substantial outperformance during April compared to its benchmark, the S&P 500.