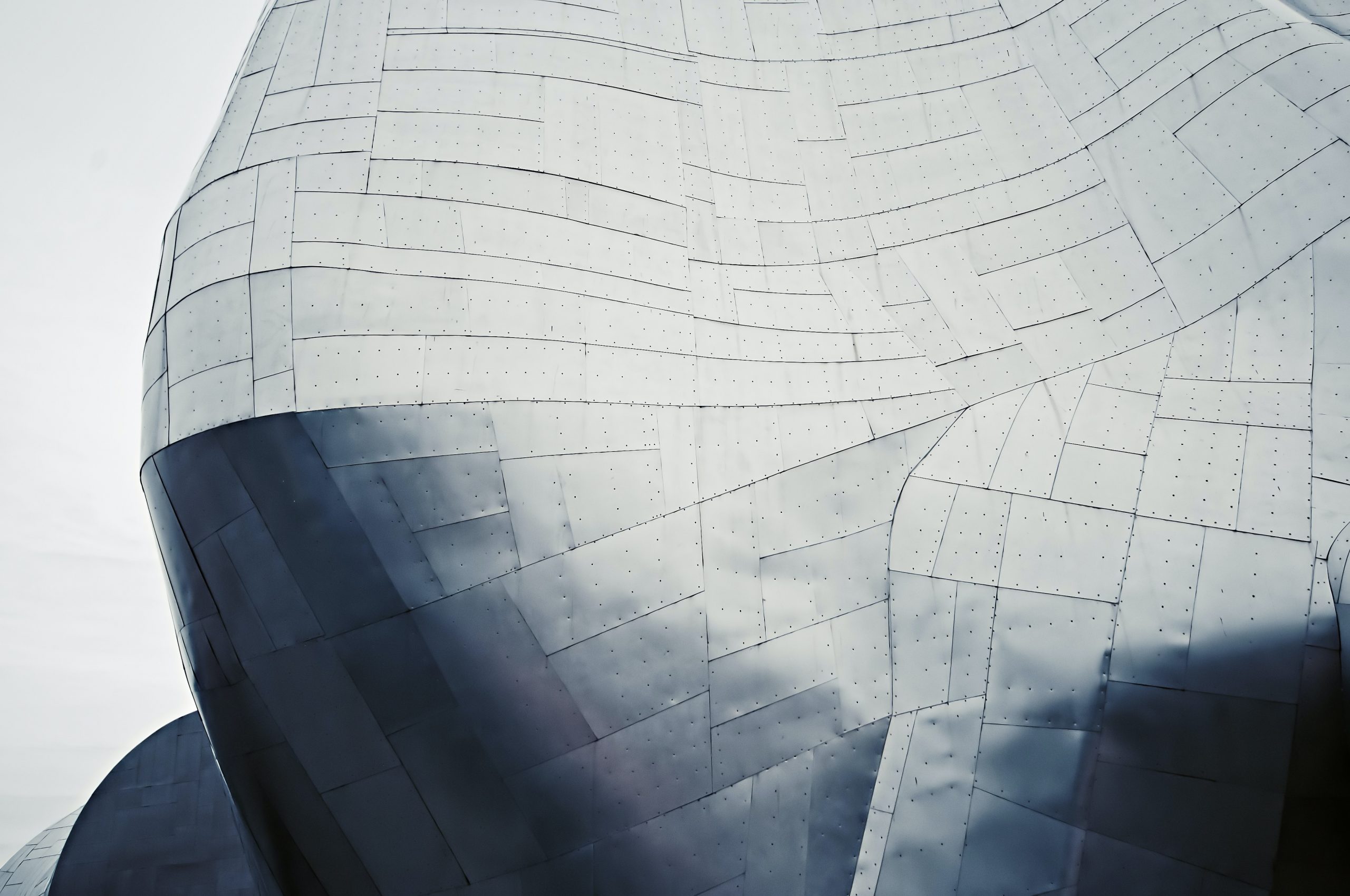 by
IFMAdmin
TIPS, Metals & Mining
We made adjustments to the Incertus Portfolio based on recent market developments and fundamentals. We are increasing the allocation to US Treasury inflation-protected securities (LTPZ) and reducing the allocation to long-duration treasuries (ZROZ) in anticipation of further inflation pressure produced by the reopening of the economy. In addition, we are adding 0.50% to our metals and mining industry allocation for a total weighting of 1.50% of the Portfolio. 
Latest Posts
by IFMAdmin
Fine tuning the Incertus Portfolio...
by IFMAdmin
Looking back on the first quarter...
by IFMAdmin
As the economy reopens...