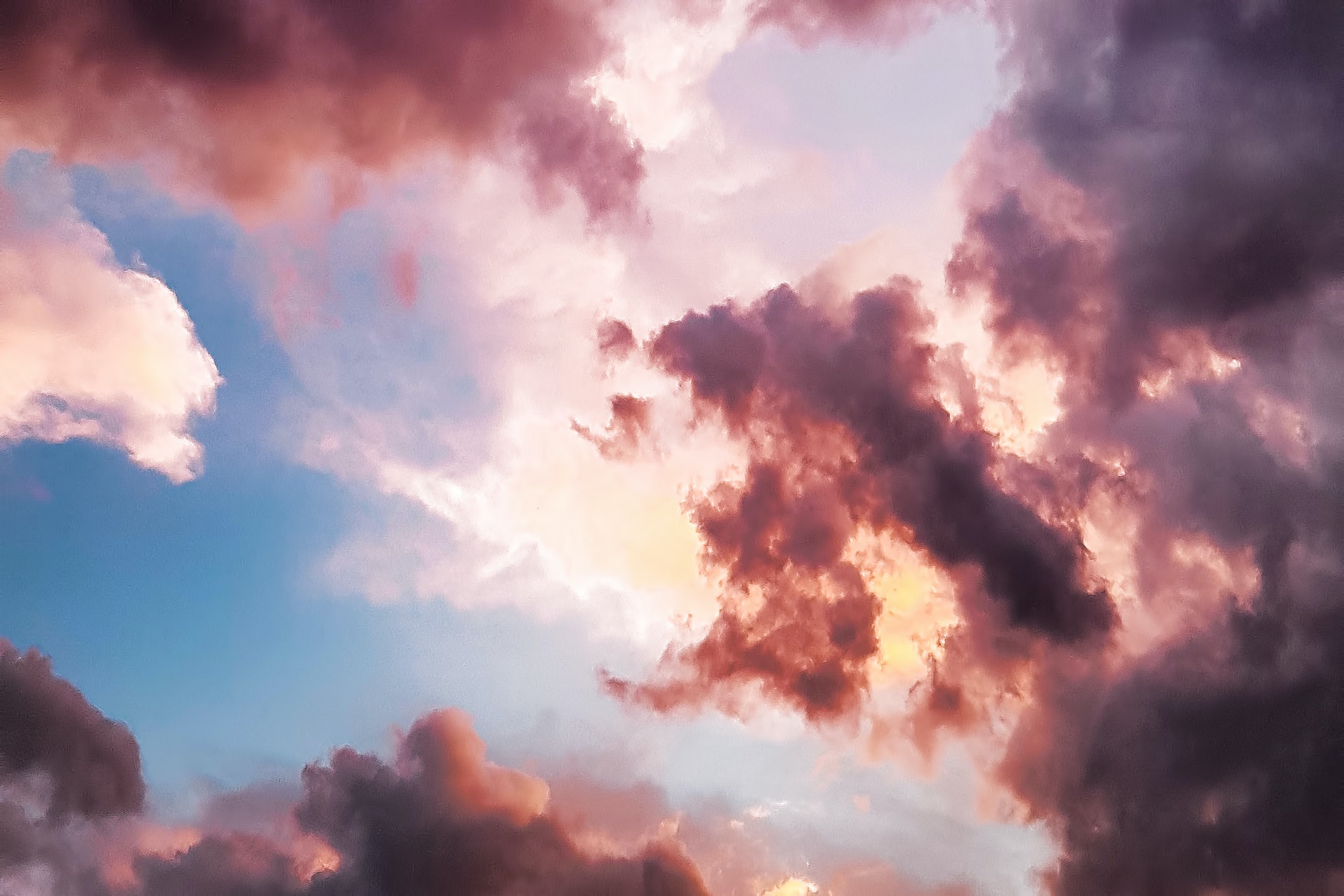 Market Update | Is this the turning point? Q1 2021 Recapped
The first quarter of 2021 was a turning point for markets. Investors began seeing the end of the pandemic, and risks of economic doom diminished.
Latest Posts
by IRON Financial
The major sector allocation changes we saw were in real estate, utilities, consumer cyclicals, and financial services.
by IRON Financial
Short-term Treasury yields rise above 4.5% -- a 15-year high!
by IRON Financial
Performance for the IRON Core Plus Portfolios as of February 28, 2023 is now available.