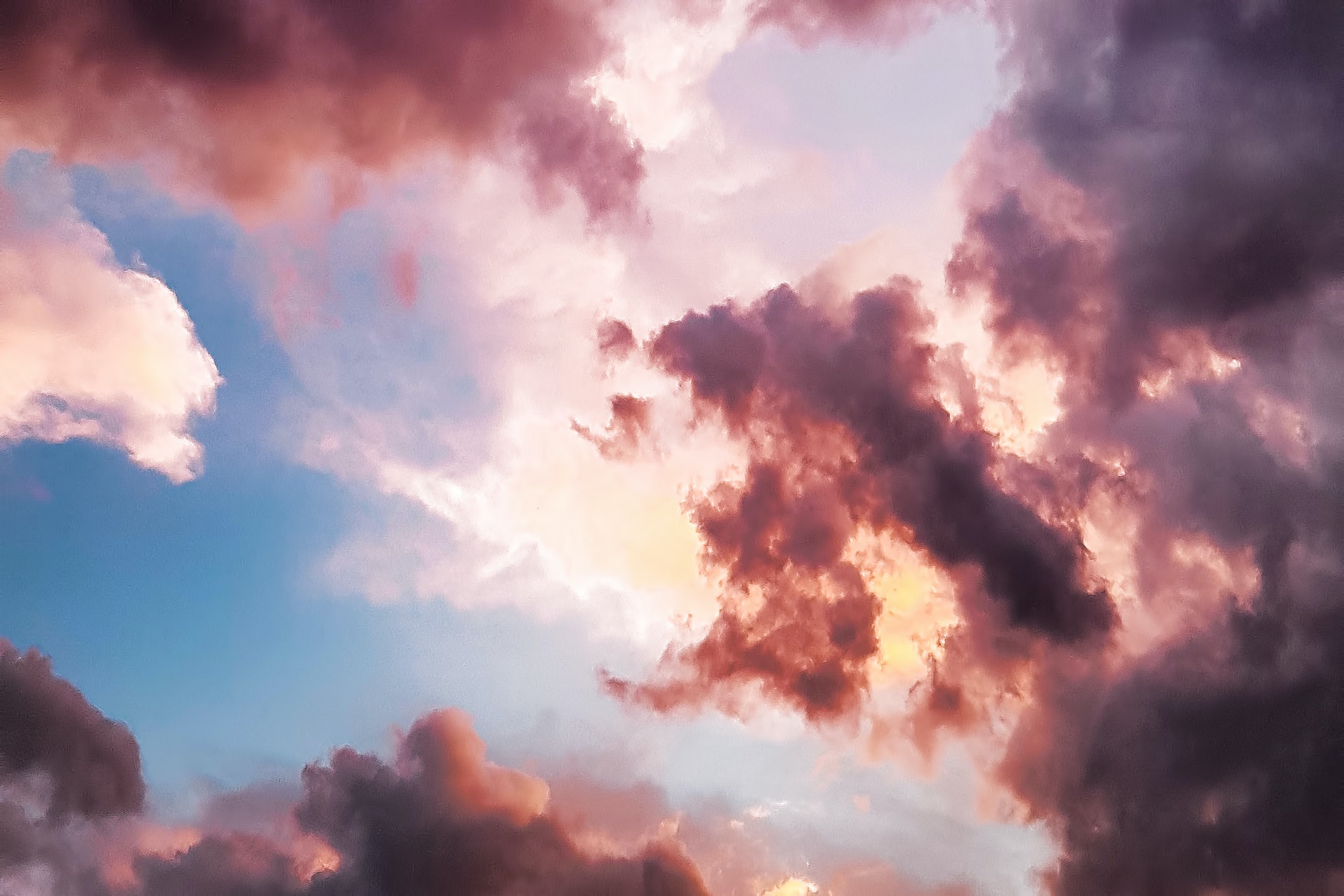 by
IFMAdmin
Is this the turning point?
The first quarter of 2021 was a turning point for markets. Investors began seeing the end of the pandemic, and risks of economic doom diminished.
Latest Posts
by IFMAdmin
Looking back on the first quarter...
by IFMAdmin
As the economy reopens...
by IFMAdmin
Balancing our risk exposure...