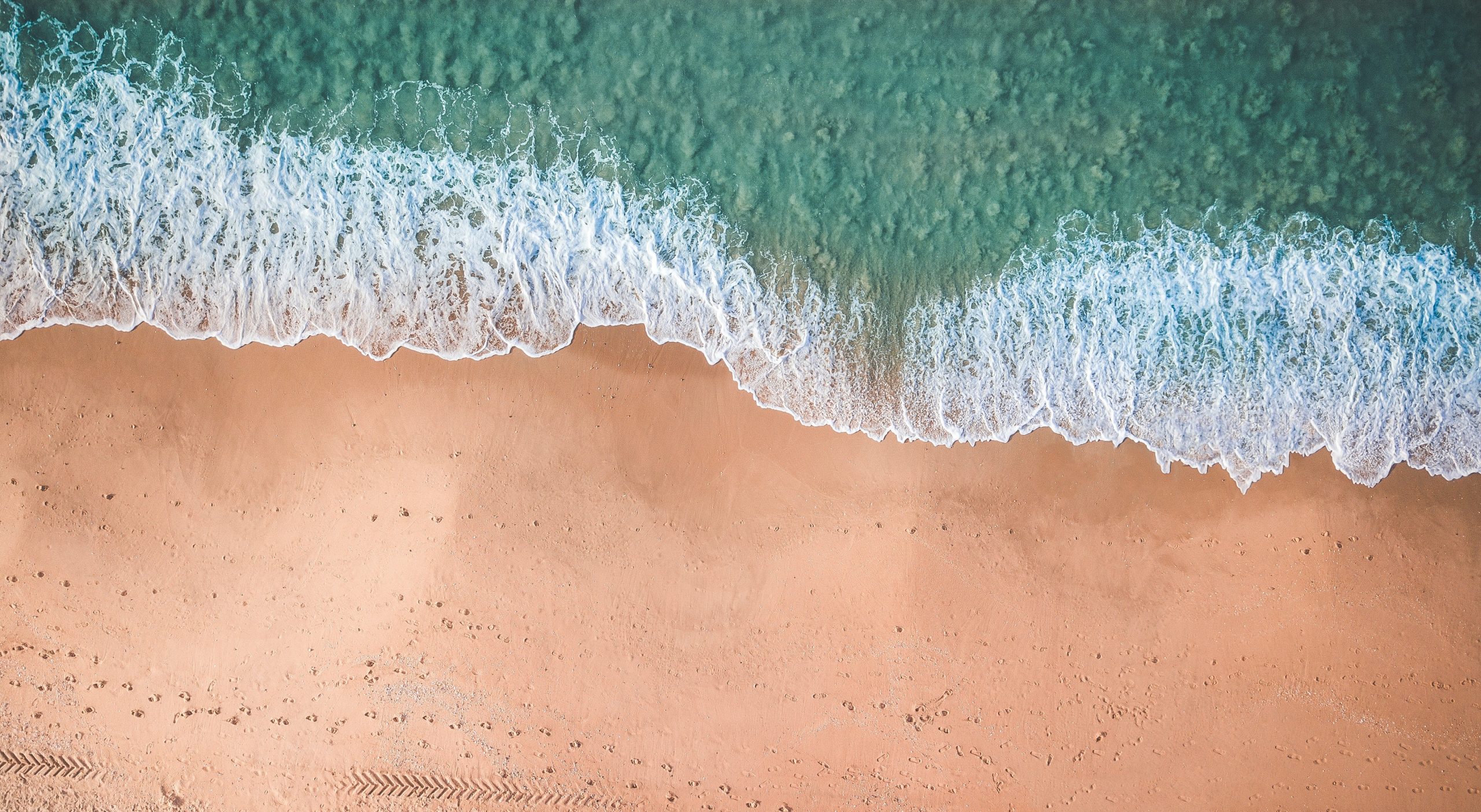 Market Update | Equity Volatility Returned to Pre-pandemic Levels – Q4 2021 Recapped
High beta stocks shone, equity and bond correlations resumed a negative relationship (a great thing), commodities soared, and the US dollar remained strong throughout 2021.
Latest Posts
by IRON Financial
The major sector allocation changes we saw were in health care, consumer defensives, and technology.
by IRON Financial
New literature is now available.
by Aaron Izenstark, CIO
Overall, High-Q generated a smaller loss and other wins compared to its benchmark.