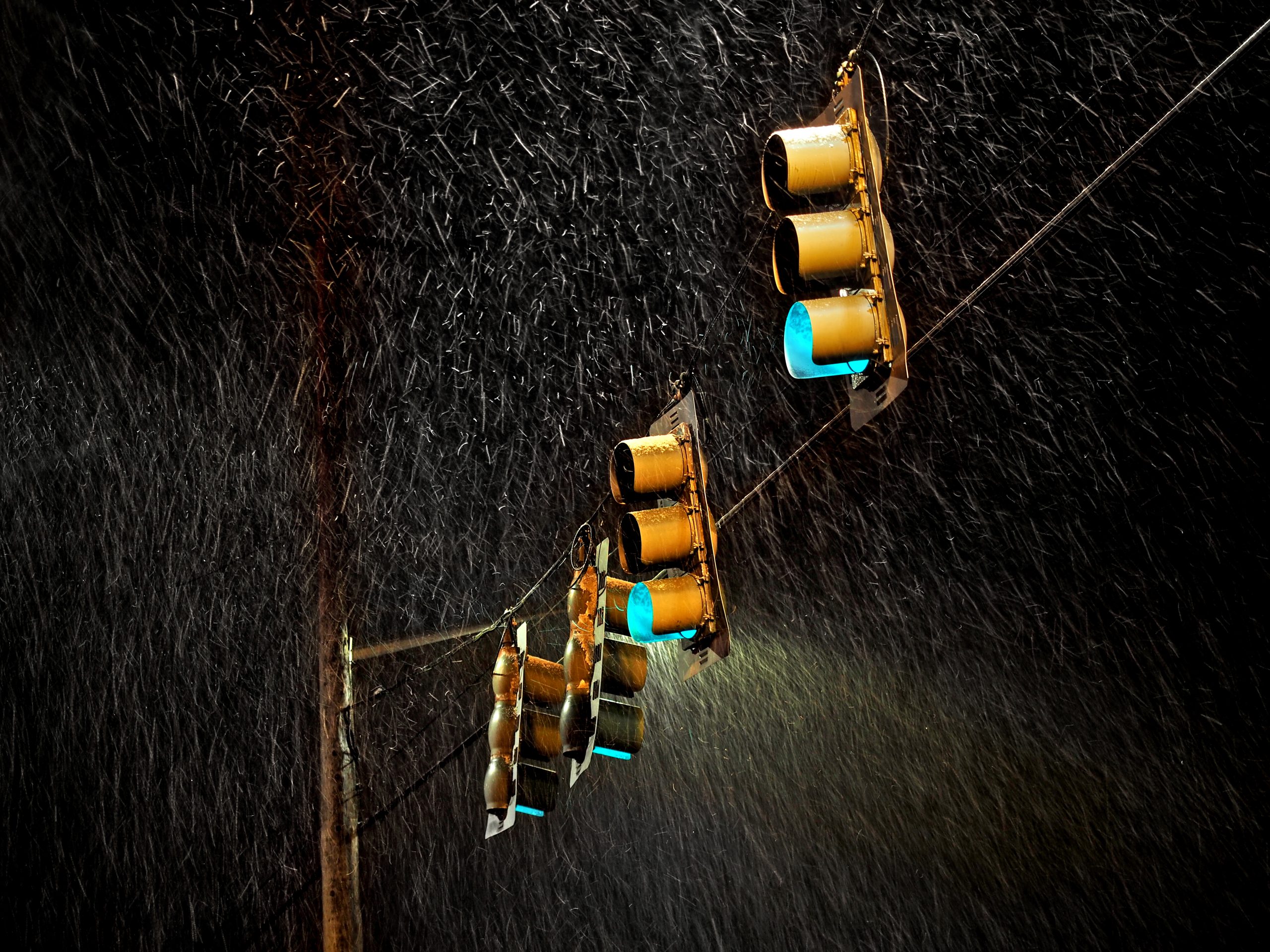 Weather & Thrive

We are proud to announce our latest innovation: the IRON Incertus Strategy. Impatient with the nature of pure equity portfolios and underwhelmed by 60/40 portfolios, our Management Team developed a hardy alternative – a strategy that seeks to weather and thrive through today's uncertain market environments.

Incertus Strategy Features

1. All-Weather. We strive to limit interruptions to wealth building by offering participation in bull markets and protection in bear markets.
2. Adaptive. We focus on the goal of consistently compounding wealth rather than on any particular investment style.
3. Always Invested. There is no timing of the markets. Our strategy is always invested. By giving up some gains during bull markets, we strive to limit drawdowns during bear markets.
4. Real World. We concentrate on real world risk over asset allocation.


Want to know more?
Latest Posts
by IRON Financial
The major sector allocation changes we saw were in health care, consumer defensives, and technology.
by IRON Financial
New literature is now available.
by Aaron Izenstark, CIO
Overall, High-Q generated a smaller loss and other wins compared to its benchmark.