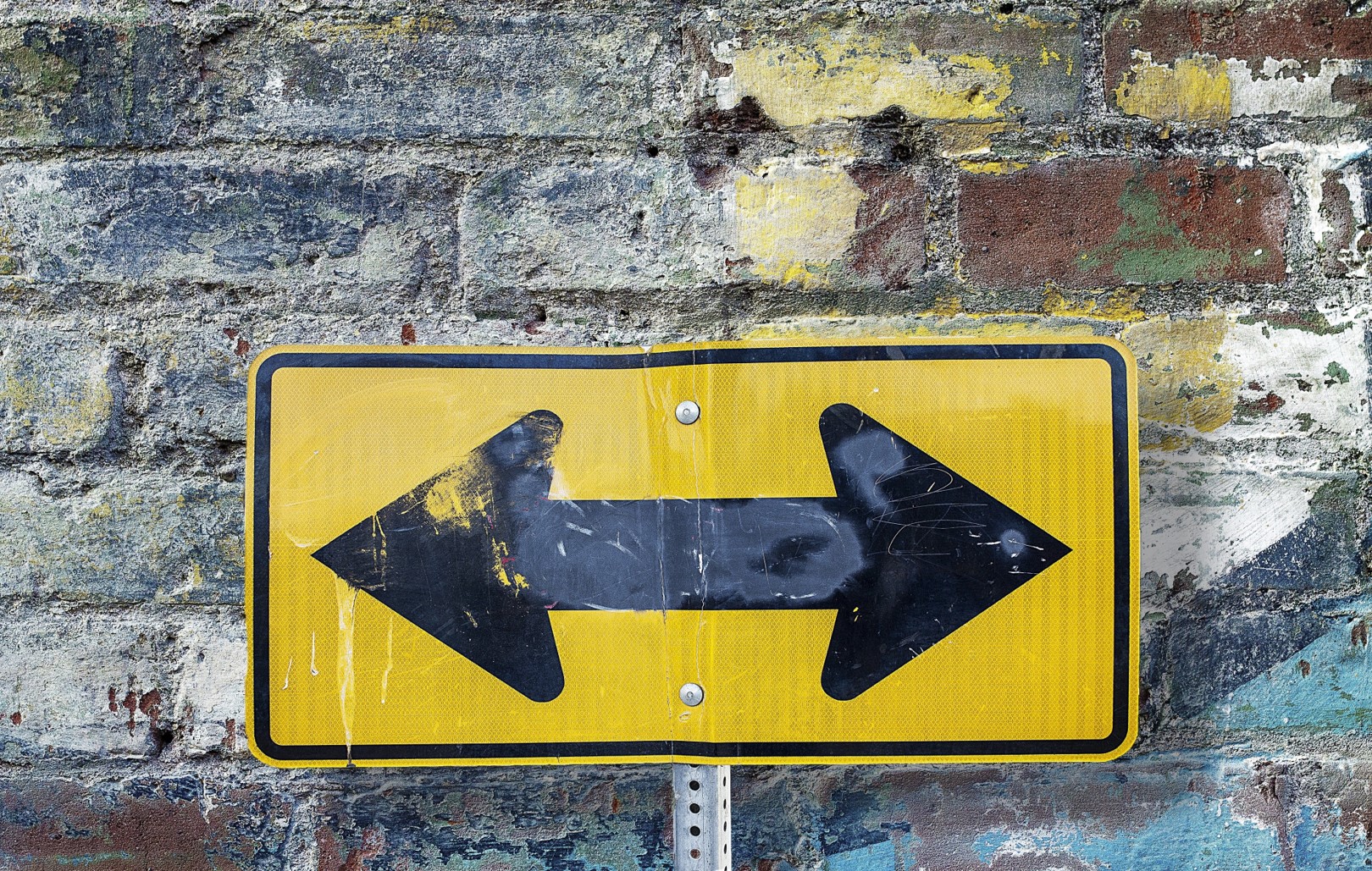 You Have Control

While we're currently facing many unknowns, when it comes to your investments, remember what you can control.
1. You can control your diversification – which helps both when the stock market tumbles and when the stock market recovers. A healthy portfolio should have all major asset classes represented (stocks, bonds, REITs, etc.).
2. You can control your risk level. There's no need to stress yourself out. The risk level of your portfolio should match your risk tolerance.
Latest Posts
by IRON Financial
The major sector allocation changes we saw were in health care, consumer defensives, and technology.
by IRON Financial
New literature is now available.
by Aaron Izenstark, CIO
Overall, High-Q generated a smaller loss and other wins compared to its benchmark.