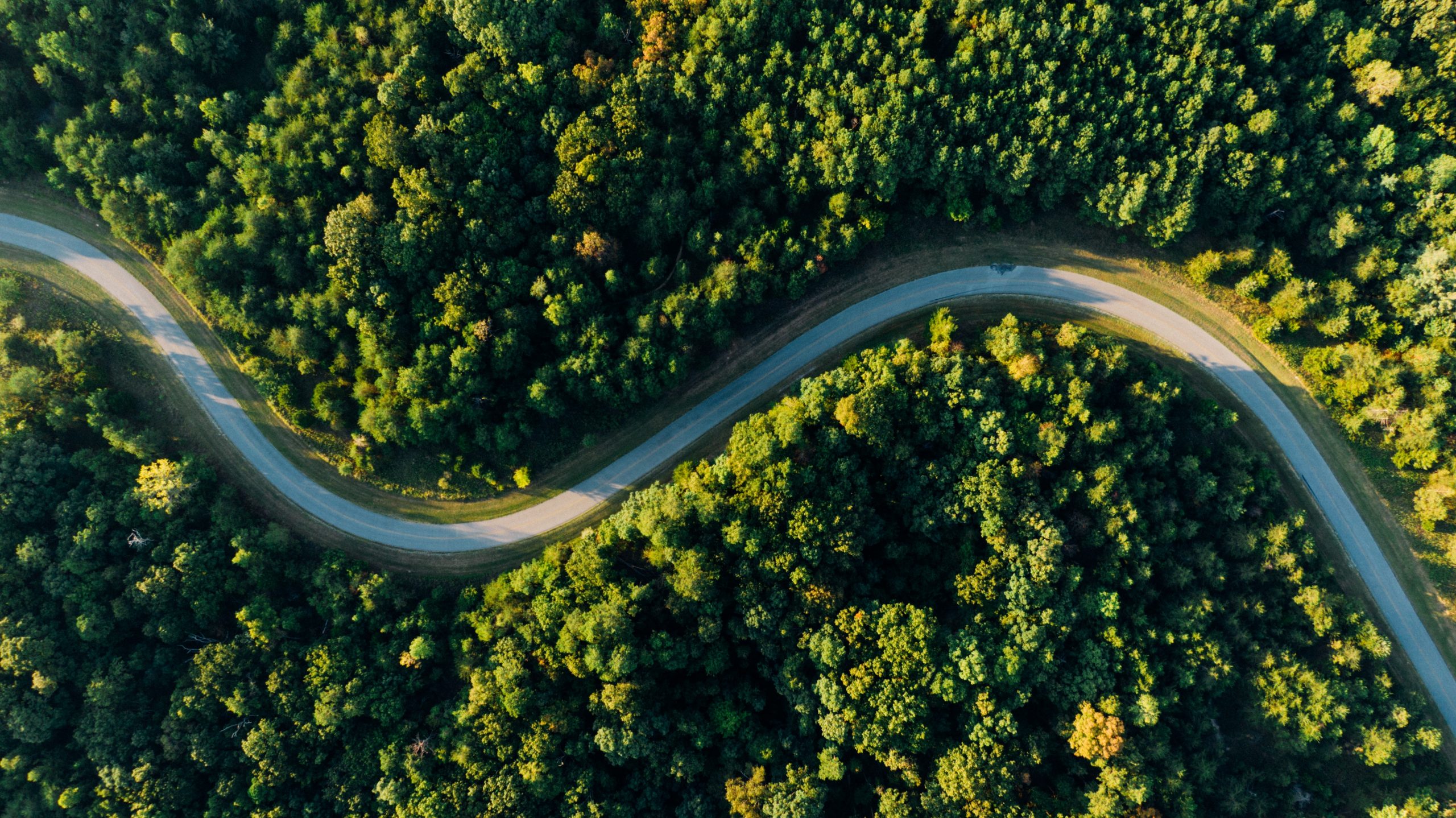 by
IFMAdmin
Zigging and Zagging
The markets zig and the markets zag…and sometimes everything zags at the same time! Accordingly, we have been making changes in the IRON Incertus Portfolio to balance our risk exposure.
Latest Posts
by IFMAdmin
Fine tuning the Incertus Portfolio...
by IFMAdmin
Looking back on the first quarter...
by IFMAdmin
As the economy reopens...