Investing with intention
THE IRON ADVANTAGE
A New Paradigm
Nearly three decades ago, two former bond traders set out to create a new paradigm in investment management services. The goal? To bring every investor the highest quality investments at the lowest cost, conflict-free. The combination proved powerful…
Fixed Income and Beyond
Early on, IRON focused on yield-only and alternative fixed income strategies. As IRON gained a reputation of consistency as a "fixed income fiduciary," a growing number of business owner inquiries opened the door to a new focus on corporate retirement.
Today, IRON proudly provides innovative portfolios across core and alternative asset classes and comprehensive fiduciary solutions to individuals, corporations, plan sponsors, and advisors.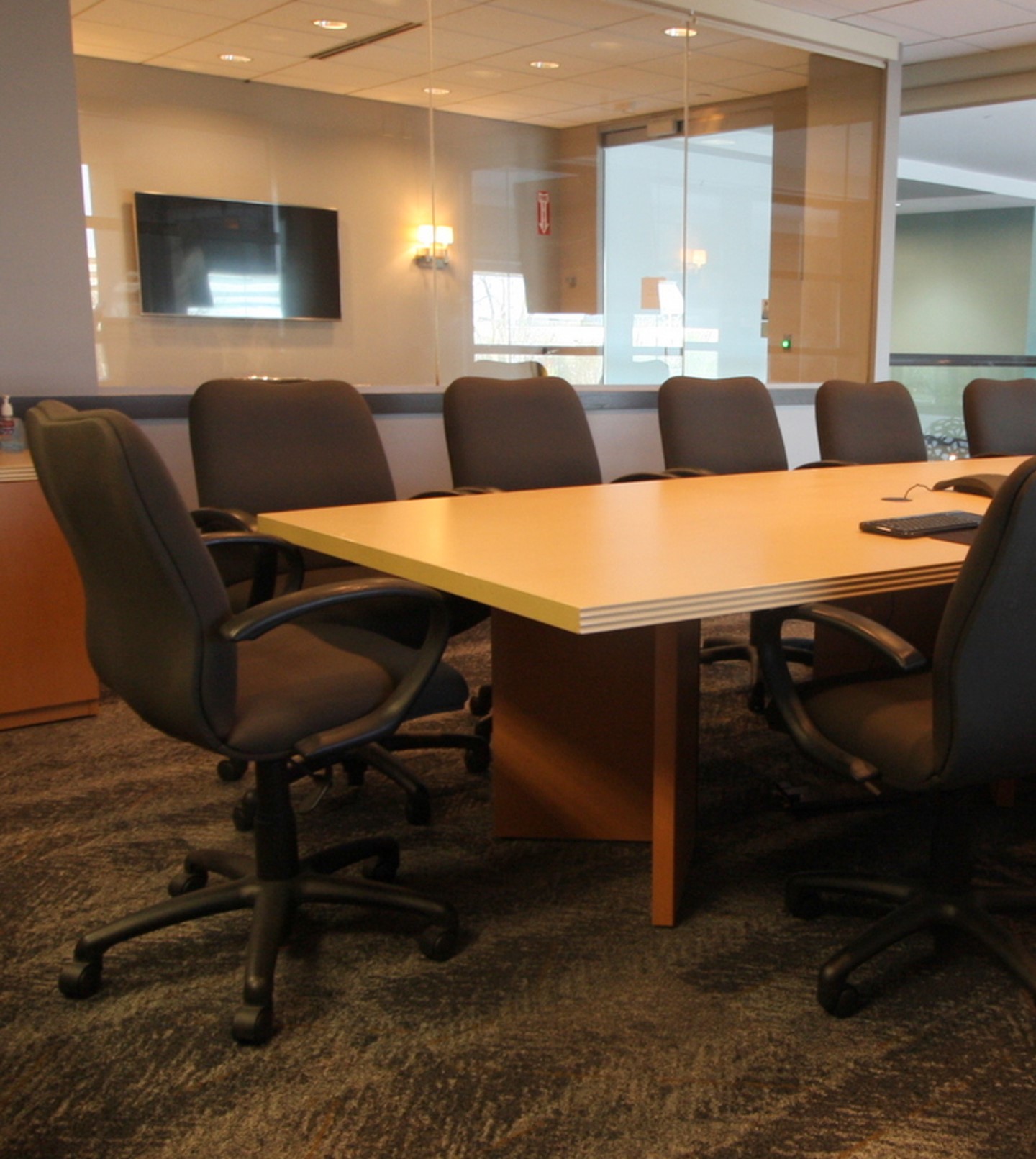 Powered by our Investment Engine
Explore our platform of investment solutions. Crafted for individuals, advisors, institutions, and plan advisors.
Latest Commentary
by IFMAdmin
The timeline for reopening the US economy hinges on many essential milestones.
Read More
by IFMAdmin
We're making history and progress.
Read More
by IFMAdmin
Why so much volatility? Uncertainty.
Read More