A New Paradigm
Nearly three decades ago, two former bond traders set out to create a new paradigm in investment management services.
The goal?
To bring every investor the highest quality investments at the lowest cost, conflict-free. The combination proved powerful…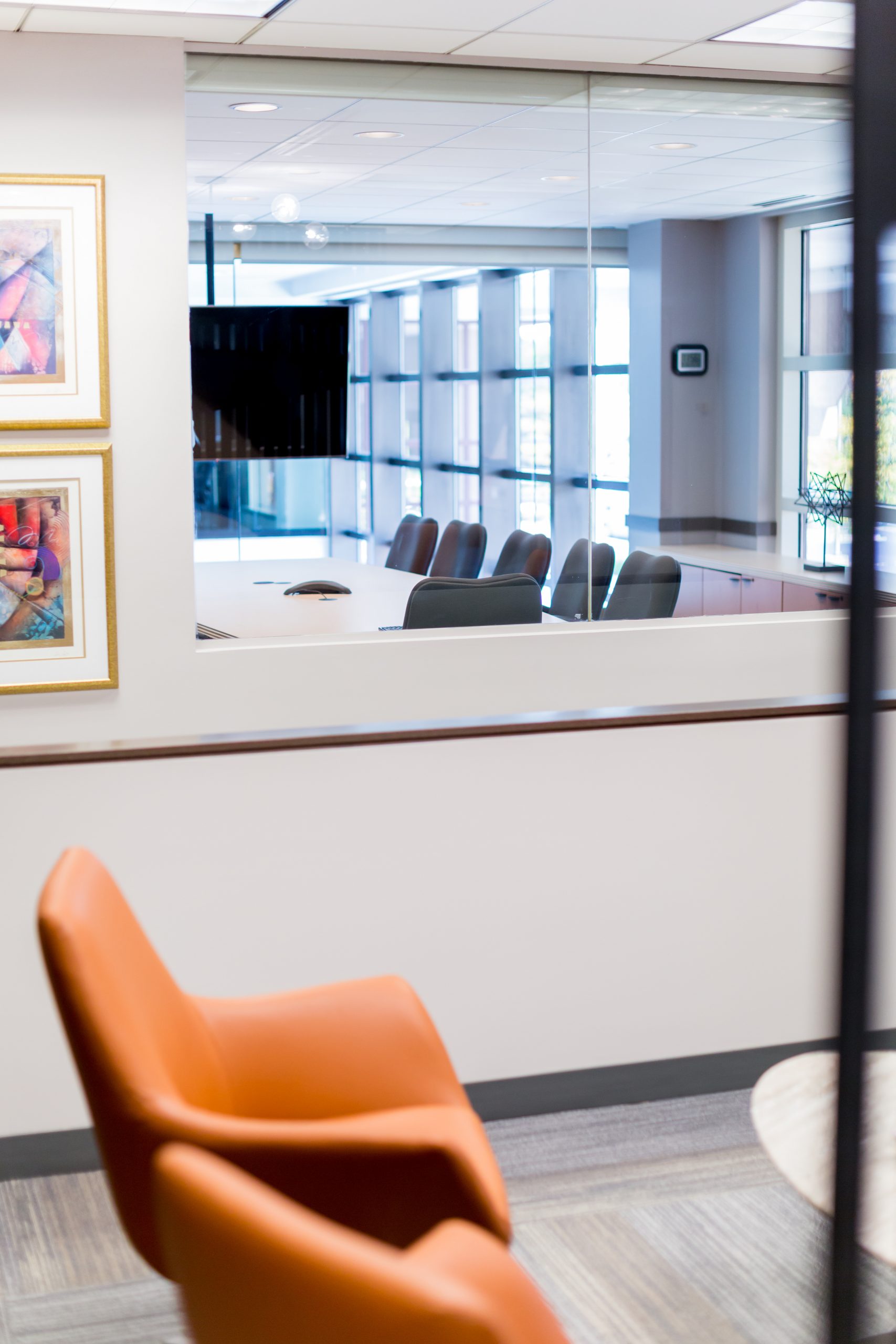 Powered by our Investment Engine
Explore our platform of investment solutions. Crafted for individuals and advisors.
Latest Commentary
by IFMAdmin
The third quarter of 2021 produced mixed results for investors...
Read More
by IFMAdmin
Fine tuning the Incertus Portfolio...
Read More
by IFMAdmin
Looking back on the first quarter...
Read More