Our Start
Founded in 1994
Continues to be led by founding partners
100% employee owned
Our Focus
Independent investment firm
Alternative and enhanced investment strategies
Our Commitment
Risk mitigation
Proprietary research, both fundamental and quantitative
Our Team
Experience attracting and retaining highly skilled investment, research, and operating professionals
Our Edge
Exceptional stability
Continuity within Investment and Operating teams
1994
IRON is born. Our founding values were to serve transparency and real value to each of our investors.
2000
We launch Corporate Retirement Services, offering risk based portfolios to plan participants, and third party administration services to retirement plan sponsors.
2007
Seeing a storm brewing in the financial services industry, we reinvest significant capital to pursue new opportunities in individual asset classes and diversified portfolios.
2012
We expand our offerings with REITs, Convertible Bonds, Equity Option Premium Income, and Corporate Bonds.
2020
IRON surpasses $8 billion in assets under management, as of December 2020.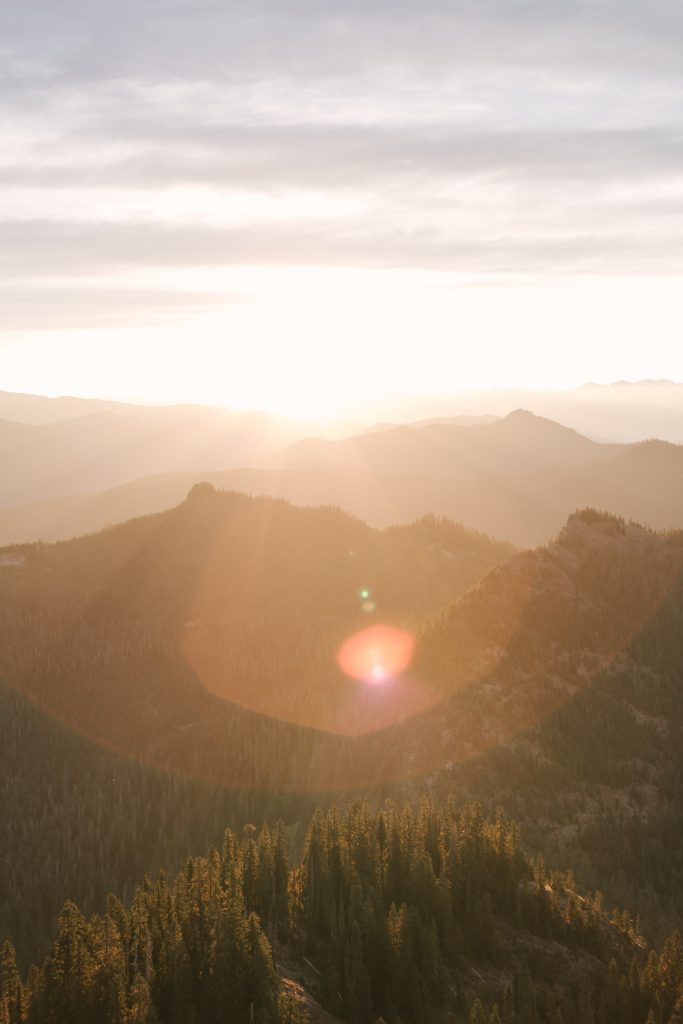 High-Q
A 100% equity portfolio striving for S&P 500-like returns, plus lower volatility and higher distribution yield.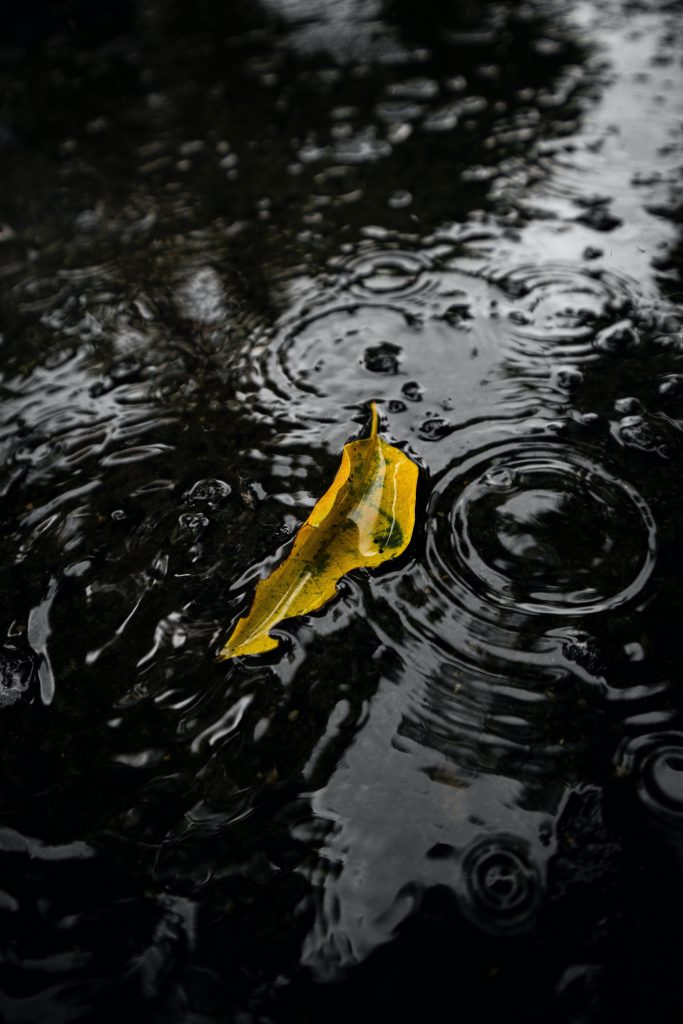 Incertus
An all-weather, multi-asset class portfolio pursuing long-term growth and lower volatility.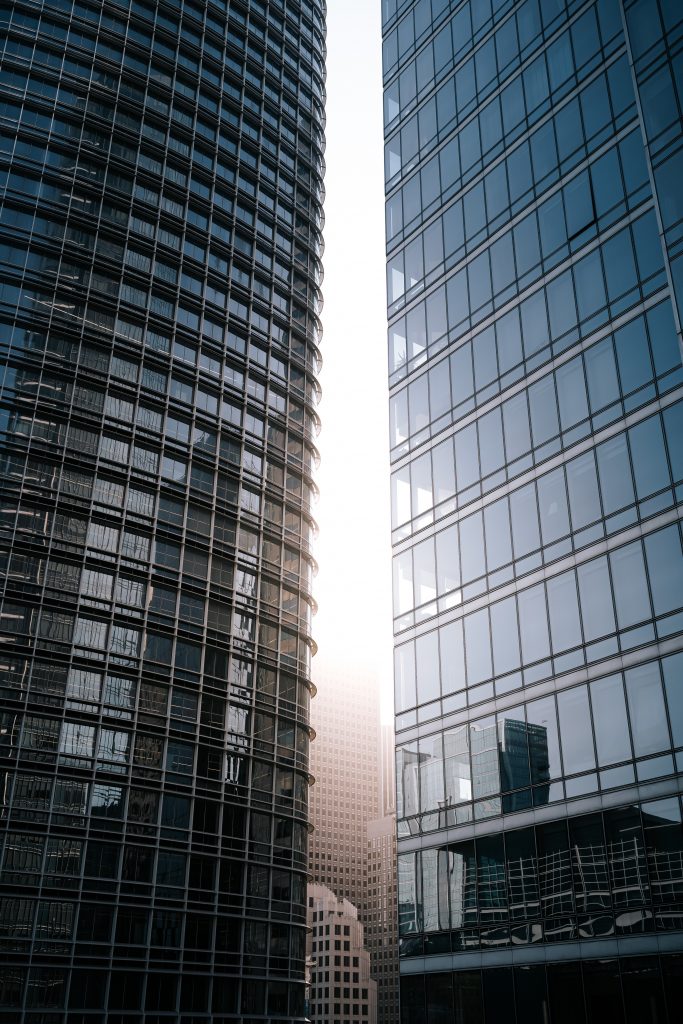 Income & Growth
A diverse portfolio (by asset class and geography) focusing on income generation first and growth second.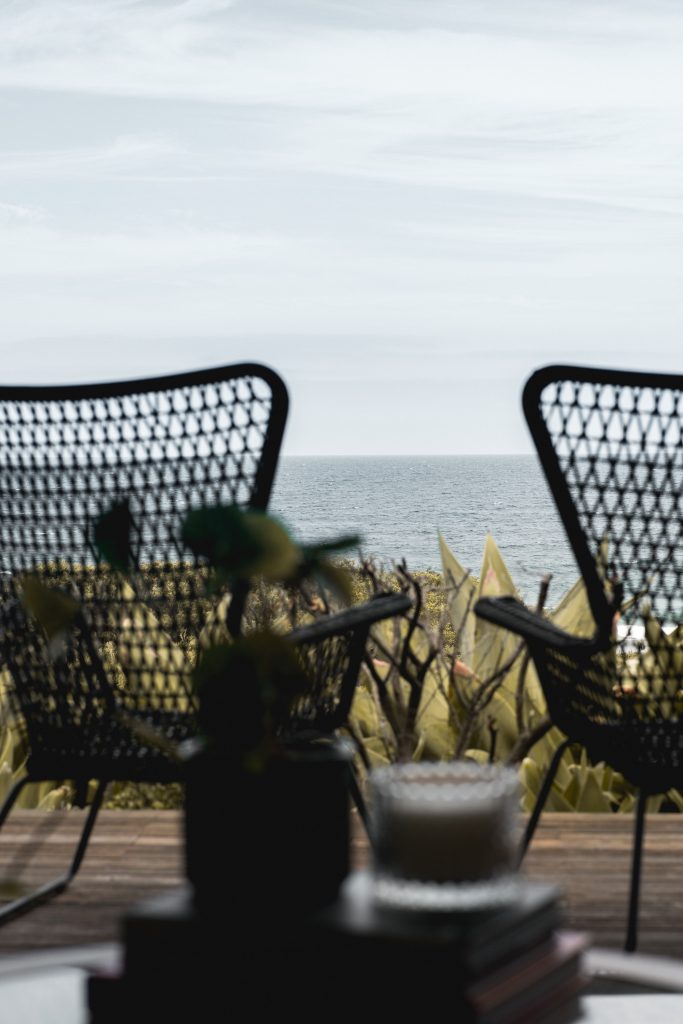 Core Plus Suite
An easy way to align risk tolerance to a geographically diverse, risk-based portfolio. Choose from 5 risk levels.