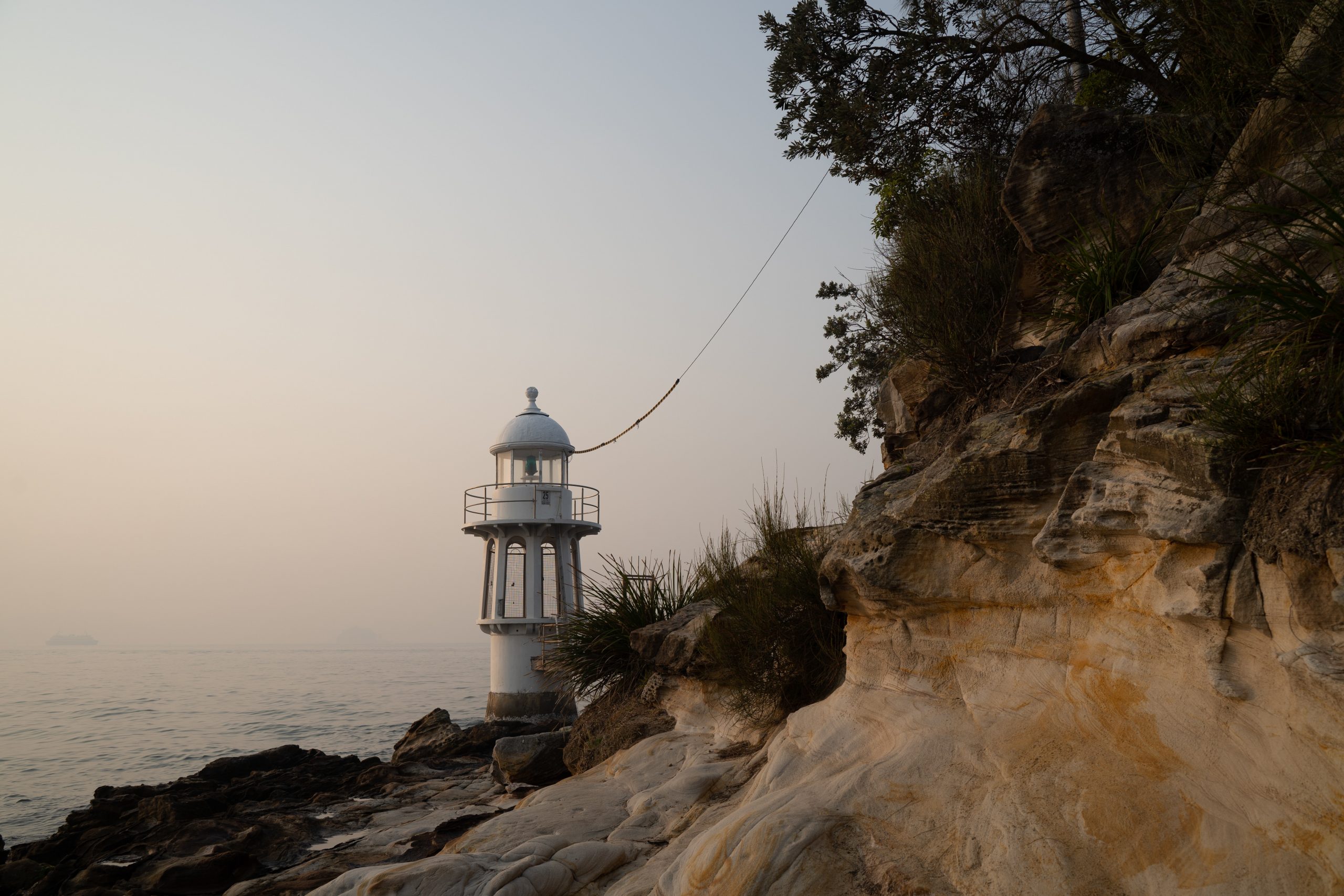 by Aaron Izenstark, CIO
High CPI and rising interest rates led us to take a more defensive position. We are selling the remaining position in mortgage-backed securities to buy a US Treasury Bond ETF.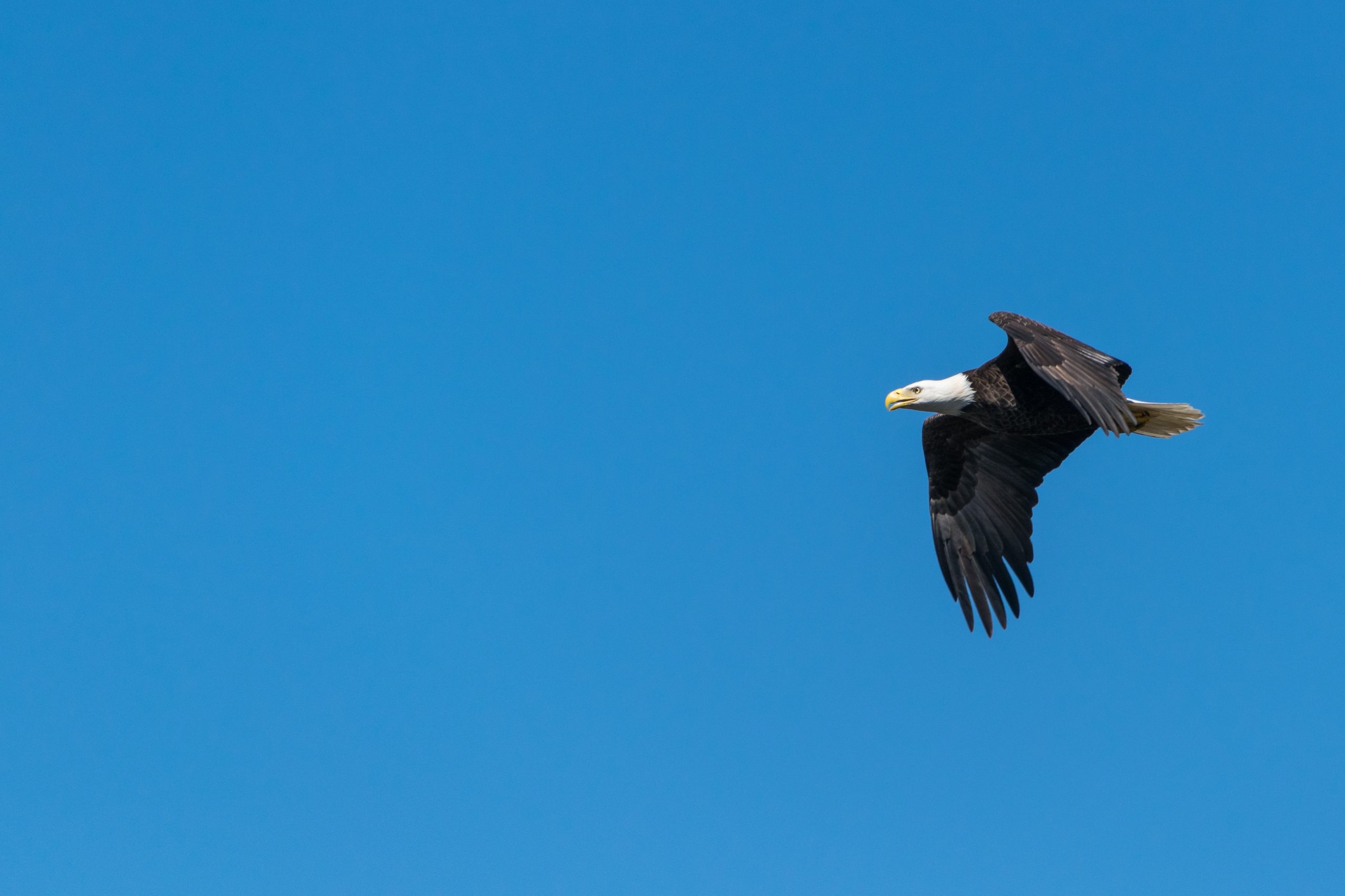 by IRON Financial
High-Q 50/50's trailing twelve month yield continued to soar above the S&P 500 (73% higher to be exact!) and hold stocks of companies showing various measures of impressive growth.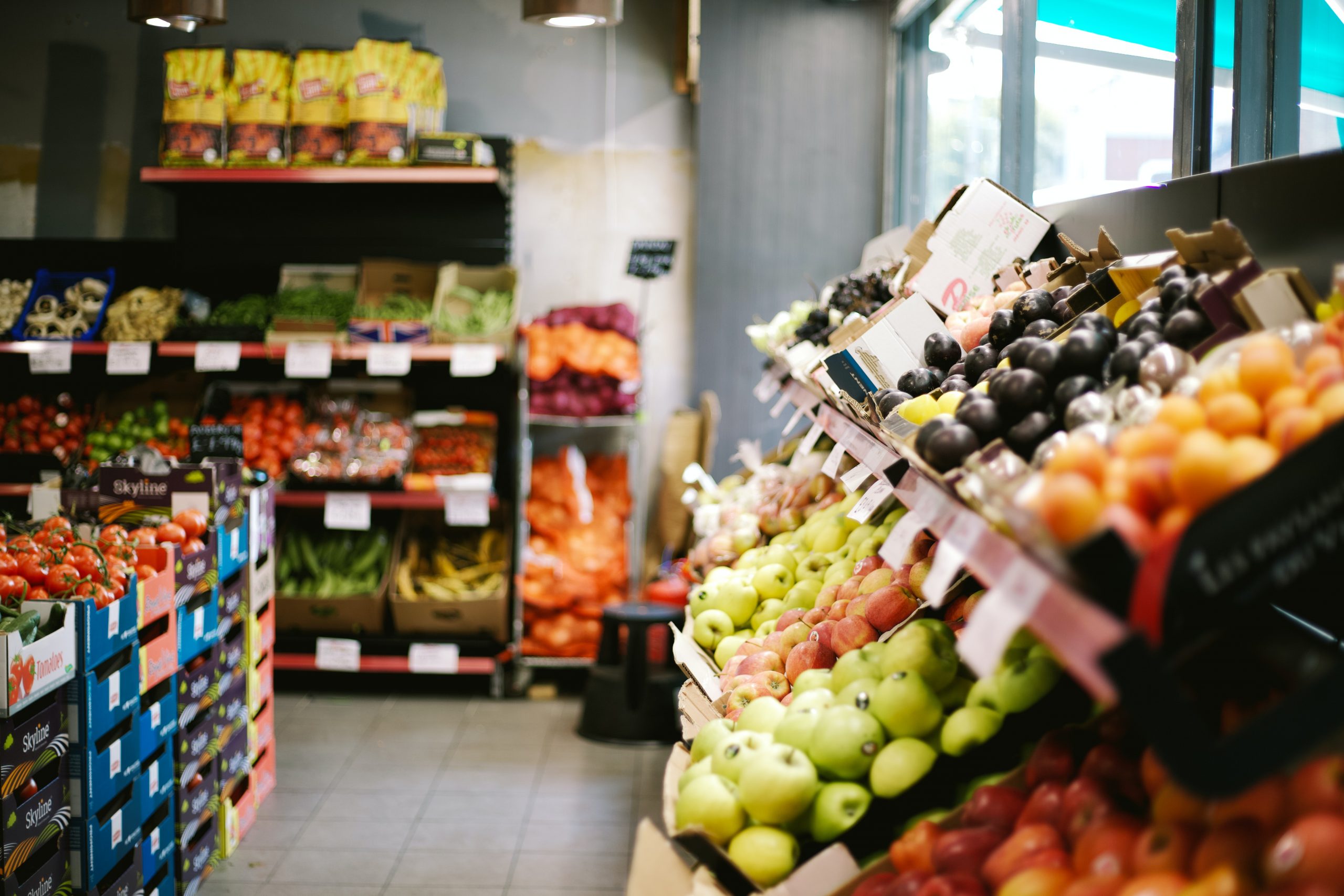 by IRON Financial
Here's how the portfolio performed in Q3.