Overall, the Core Plus Portfolios generated smaller losses and other wins compared to its benchmarks.
Read More
High CPI and rising interest rates led us to take a more defensive position. We are selling the remaining position in mortgage-backed securities to buy a US Treasury Bond ETF. 
Read More
Quick Facts
Portfolio Manager: IRON Financial
Investment Style: Equities and fixed income with a global focus
The Suite Objective
Seeks income and growth balance at every risk preference
The Suite Strategy
"Multi-layer strategy"
Pursued by combining a curated spread of low-cost passive index ETFs and actively managed mutual funds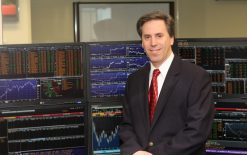 Aaron Izenstark
Co-Founder and Chief Investment Officer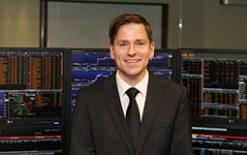 Joe Fanaro
Portfolio Management and Trading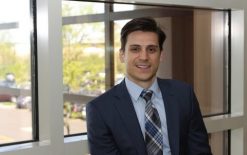 George Georgiev, CFA
Portfolio Management and Research
Browse performance and more for the Core Plus Suite.