The current extended bouts of volatility and declines offer opportunities to compound wealth at higher rates in the future.
Read More
Quick Facts
Portfolio Manager: Actively managed by IRON Financial
Investment Style: Equities and fixed income with a global focus
Benchmarks: Bloomberg US Aggregate Bond Index, S&P 500 Index
The Objective
Seeks to generate income and growth first, and protect principal second
The Strategy
"Income first strategy"
Pursued by following our smart proprietary quantitative model. We also rely on the strategy advisor's fundamental views on qualitative factors.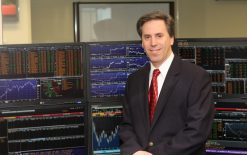 Aaron Izenstark
Co-Founder and Chief Investment Officer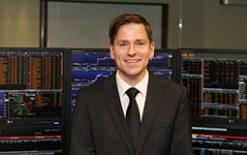 Joe Fanaro
Portfolio Management and Trading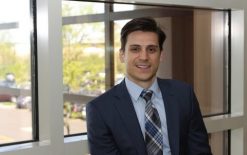 George Georgiev, CFA
Portfolio Management and Research
Browse performance and more for the Income & Growth portfolio.