Overall, Incertus generated a smaller loss and other wins compared to its benchmarks.
Read More
Overall long-term Incertus portfolio returns have been solid compared to our benchmark.
Read More
Quick Facts
Portfolio Manager: Actively managed by IRON Financial
Investment Style: Equities, long-term Treasuries, and commodities with a global focus
Benchmark: Morningstar Moderate Target Risk Index
The Objective
Seeks to generate capital growth with lower drawdowns and lower volatility in every market environment
The Strategy
"All weather style returns strategy"
Pursued by rotating asset class and securities exposure based on the most prevalent macro risks throughout the market cycle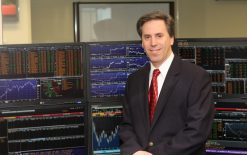 Aaron Izenstark
Co-Founder and Chief Investment Officer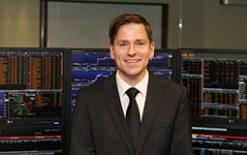 Joe Fanaro
Portfolio Management and Trading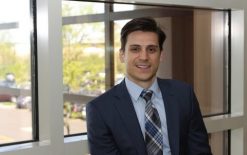 George Georgiev, CFA
Portfolio Management and Research
Browse performance and more for the Incertus Suite.
Enjoy the unique design of our Incertus portfolio with 100% ETFs.