Short-term Treasury yields rise above 4.5% -- a 15-year high!
Read More
During the past three decades, IRON Financial has helped clients mitigate risk while preserving and growing capital. Our ability to develop effective strategies and execute them in a disciplined manner has allowed us to deliver returns that meet or exceed clients' expectations. We are committed to act in our clients' best interests at all times. Performance and integrity have helped us earn our clients' trust and confidence for almost 30 years.
Philosophy
Our yield-focused fixed income service is guided by these principles:
Mitigate conflicts of interest and provide complete transparency via fee-only pricing model
Carefully listen to each client's particular goals and liquidity needs, then construct a portfolio that meets these objectives
Focus on principal preservation
Investment Approach
Purchase individual securities whenever possible and hold them to maturity
Create a customized portfolio that reflects the client's desire to protect principal
Construct portfolio with government-backed securities or in combination with investment grade corporate bonds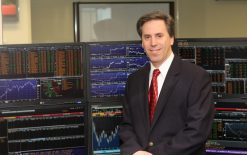 Aaron Izenstark
Co-Founder and Chief Investment Officer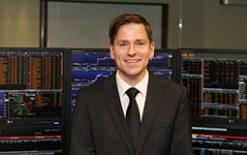 Joe Fanaro
Portfolio Management and Trading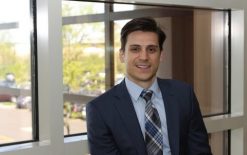 George Georgiev, CFA
Portfolio Management and Research
Browse performance and more for all of our solutions.
Explore Our Other Solutions